The Cordis Hotel, Auckland, on 4-6 March 2024
FSC24 Summit Sponsorship
Sponsorship opportunities
now available.
The Strategic Leaders Summit provides partnership opportunities for organisations to showcase the latest software, products and technical solutions to the financial services industry. This will enable delegates to stay up to date with cutting edge developments and explore opportunities to enhance their offerings to clients.
Partnership interest is invited by contacting Rachelle HardieNeil at rachelle.hardieneil@fsc.org.nz for New Zealand or Sharon Sherry at ssherry@fsc.org.au for Australia.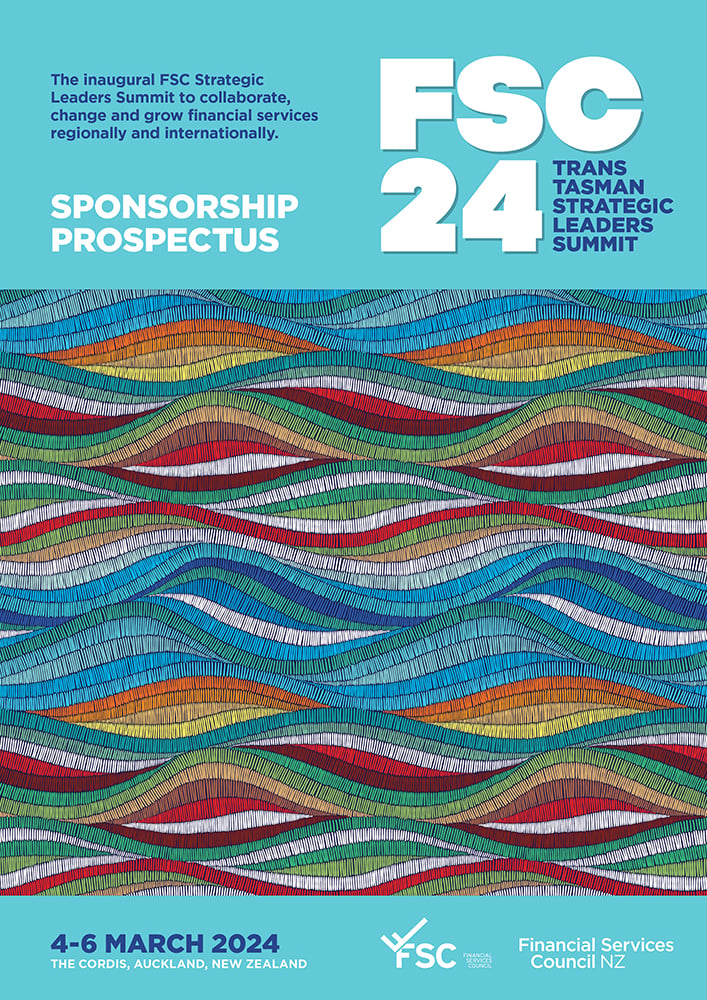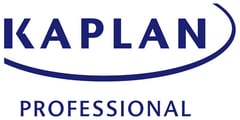 ---
SILVER
---
PROFESSIONAL ADVICE LUNCH

---
MEET THE PROFESSIONALS
---
CONFERENCE BAG
---
CONFERENCE NEWSLETTER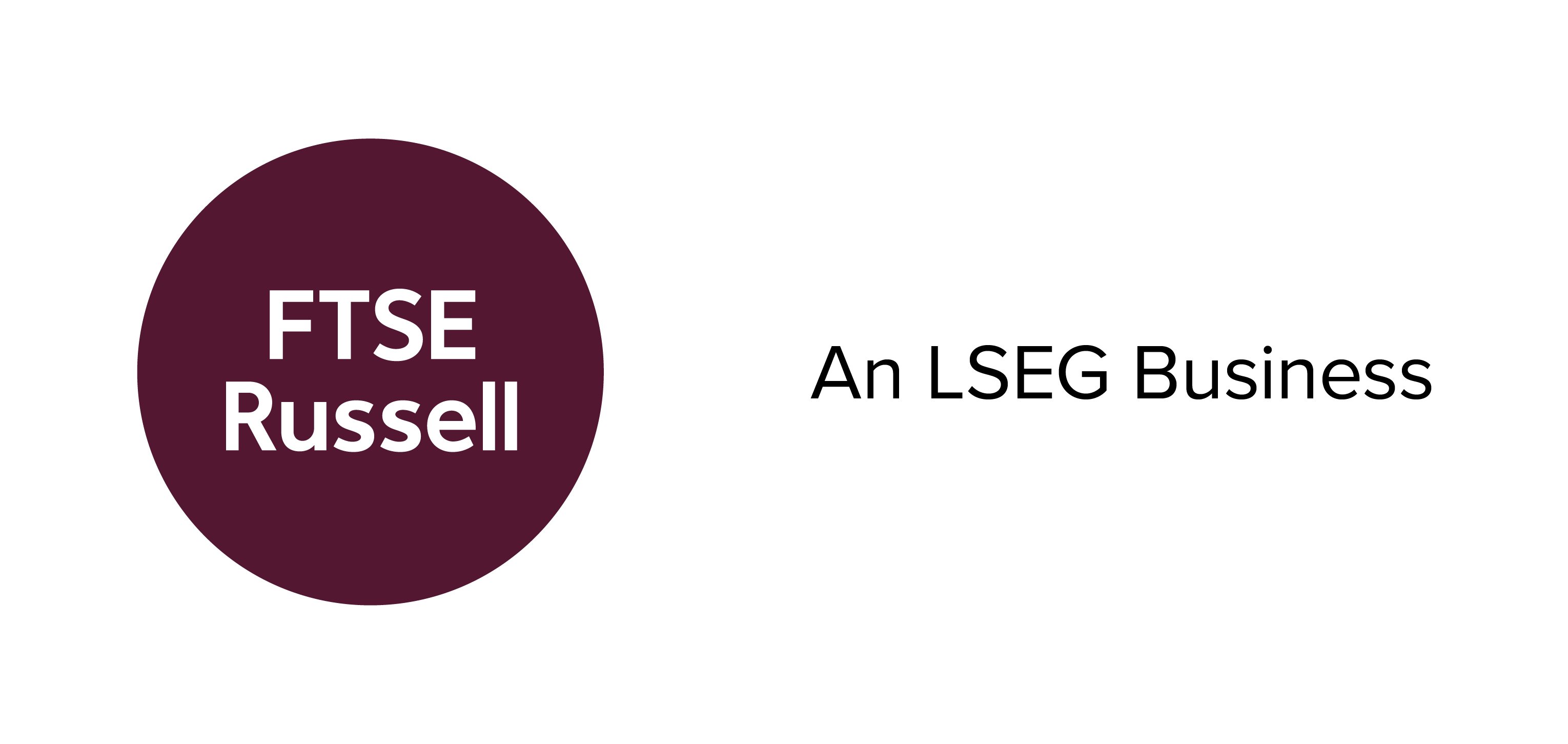 A marketplace to showcase your business, products and services
Different businesses need different ways to showcase themselves to their audiences. The flagship FSC24 Summit provides a flexible space to deliver innovative communications, and the theme provides the opportunity to innovate and show products and services through a different lens.

Trans-Tasman and Pacific Island focus with a global outlook
Providing leading edge, global and market insights, the summit programme delivers a combination of high profile and quality keynote speakers and presenters via plenary and specialist workstream sessions. We will hear first-hand from experts, gaining access to real-time political insights and the latest thinking on global challenges. Combining professional and personal development, the programme will provide tangible value for delegates.

International Coverage across Australia, New Zealand and

beyond

We also promote our activities through international and trade media. We anticipate national coverage across both jurisdictions in trade and mainstream media, and significant social media engagement.

Access to a network of the who's who in Financial Services
Our delegates and speakers will be drawn from government, regulators, ex-politicians, investment management, superannuation, financial advice and insurance businesses. FSC24 delegates will be C-suite and senior leaders, giving you airtime in front of decisionmakers in financial services organisations. We will be providing plenty of opportunities for networking and business to take place.

Summit Exhibition Spaces
We encourage sponsors to think beyond the traditional exhibition and incorporate innovation and elements of this year's conference theme to their space. Your needs are personal to your business, so our events team can develop options with sponsors to drive your brand at the conference and bring your space to life.
Attracting Delegates
We attract delegates to the conference via direct communications to members and those in or interested in the financial services industry, supported by media, social media and other communications from both organisations.
With our two databases an expanded database in 2023 and collective and growing reach through media and social media, we are able to let thousands of people know about the Summit, its aims and the value it brings.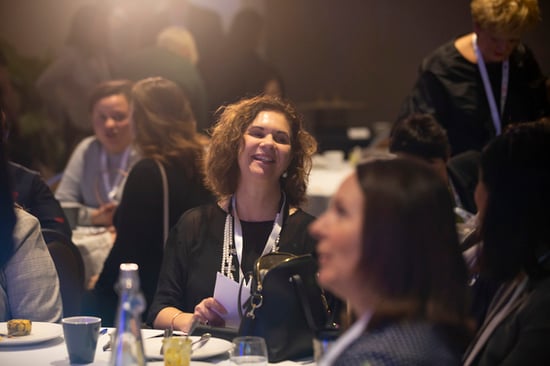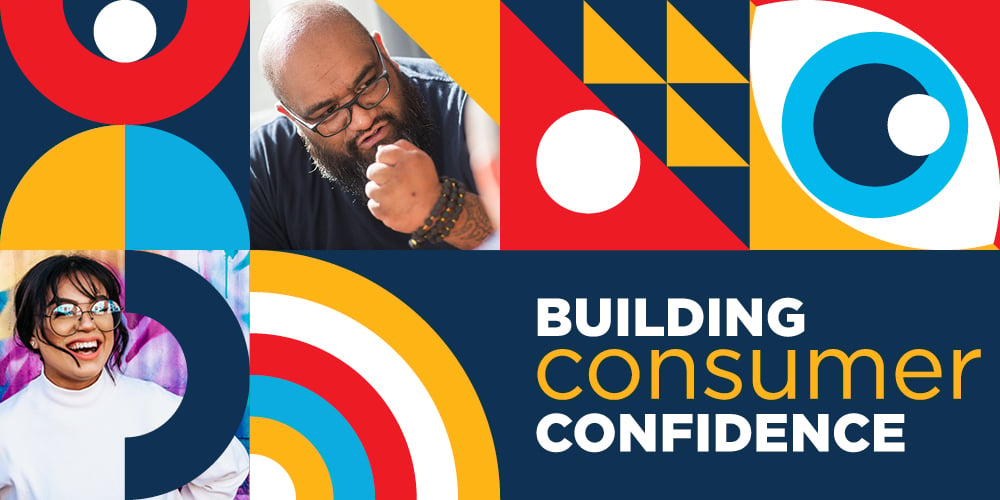 Building Consumer Confidence Conference 2023
The FSC. 'Building Consumer Confidence' takes place on the 15- 17 August 2023. With the rising cost of living, OCR increases and inflation, it is crucial that financial service organisations get the relationship between the organisation and consumer correct.
Tickets are now on sale to attend.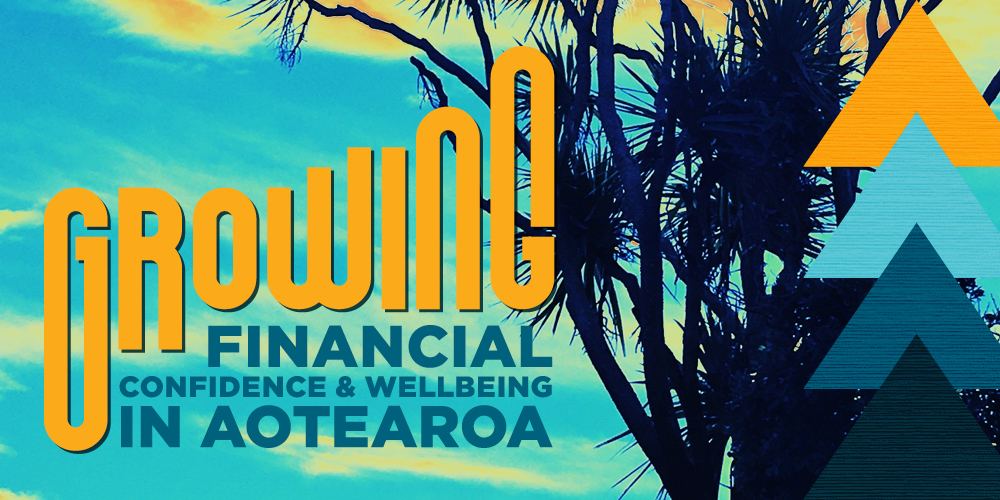 Growing Financial Confidence & Wellbeing in Aotearoa 2022
The FSC. Conference 2022 theme reflected the FSC. Vision to 'Grow the Financial Confidence and Wellbeing of New Zealanders'.
Our 2022 theme built on those from previous conferences including ReGenerations, and acted as our guide as we continue our journey through uncertain pandemic and economic times.
We welcomed over 645 delegates, sponsors and speakers back in person to the FSC. Conference 2022 at The Cordis Hotel in Auckland over the 21 + 22 September 2022.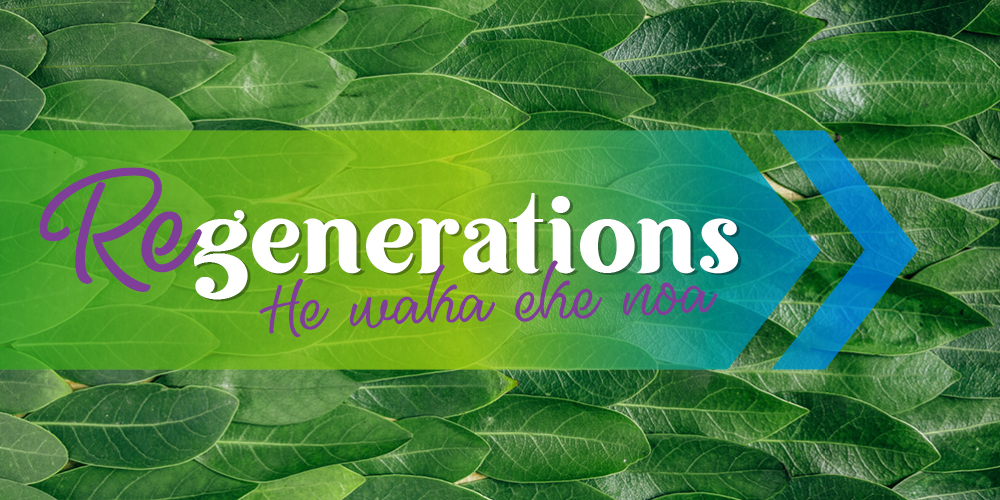 ReGenerations Conference 2021
Our 2021 conference 'ReGenerations' built on previous themes of Wellbeing, Sustainability and Guardianship. The Maori whakataukī (or proverb), He Waka Eke Noa, builds on these themes by highlighting the importance of recovery and going forward together in both good and trying times. With a literal translation 'We are all in this waka (canoe) together' this whakataukī centres in meaning around our whānau and community: being on the same journey, headed to the same destination and leaving no one behind.
The 2021 conference ran digitally over nine weeks with 16 sessions and two conference day sessions, with breakfast, main plenary and sundowner sessions.
With 148 speakers and over 37 sessions, the ReGenerations Digital Conference 2021 saw over 950 registrations with over 4000 session attendees.