Diversity, Equity and Inclusion
The purpose of the FSC's Diversity and Inclusion work is to help create strategic accountability for results, provide governance and oversight of key projects and initiatives, and foster real industry-wide change and further engagement by establishing a dedicated focus on diversity and inclusion priorities.
Our Diversity & Inclusion Committee's objectives are to:
provide a platform that sets the benchmark for other industries to follow;

drive the tone from the top in terms of diversity and inclusion for the FSC Board, FSC Committees, and industry participants;

d

evelop and promote strategies and best practices within the realms of racial, ethnic, social, sexual, and gender diversity;

inspire the next generation of financial services professionals, by elevating female role-models, and growing the pipeline of diverse leaders in the industry;

create demand for diversity and inclusion as an industry imperative and influence culture from within;

increase the number of women joining and working in financial services;

focus on key initiatives and make meaningful change happen;

and

support members to consider diversity initiatives that will deliver better customer outcomes.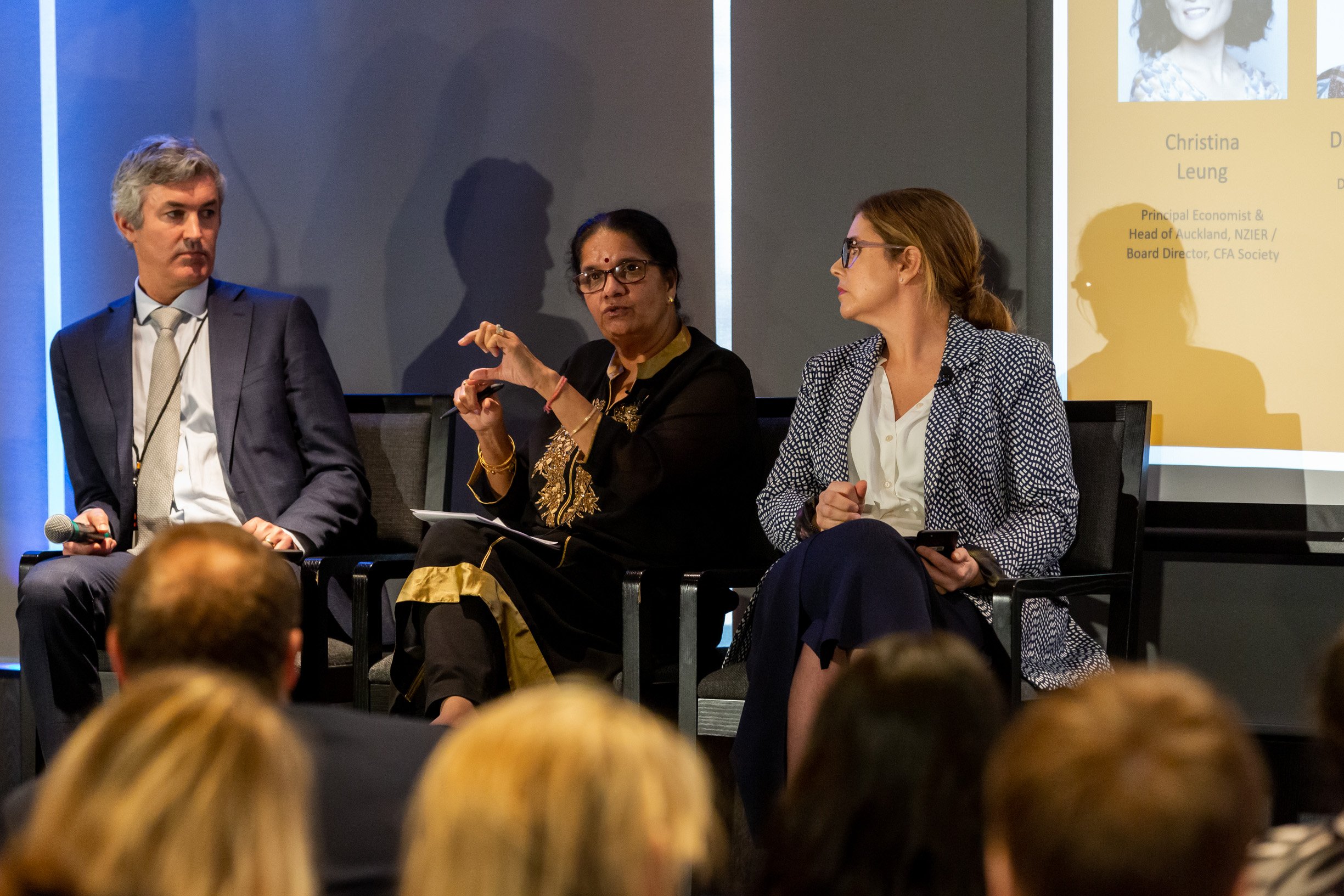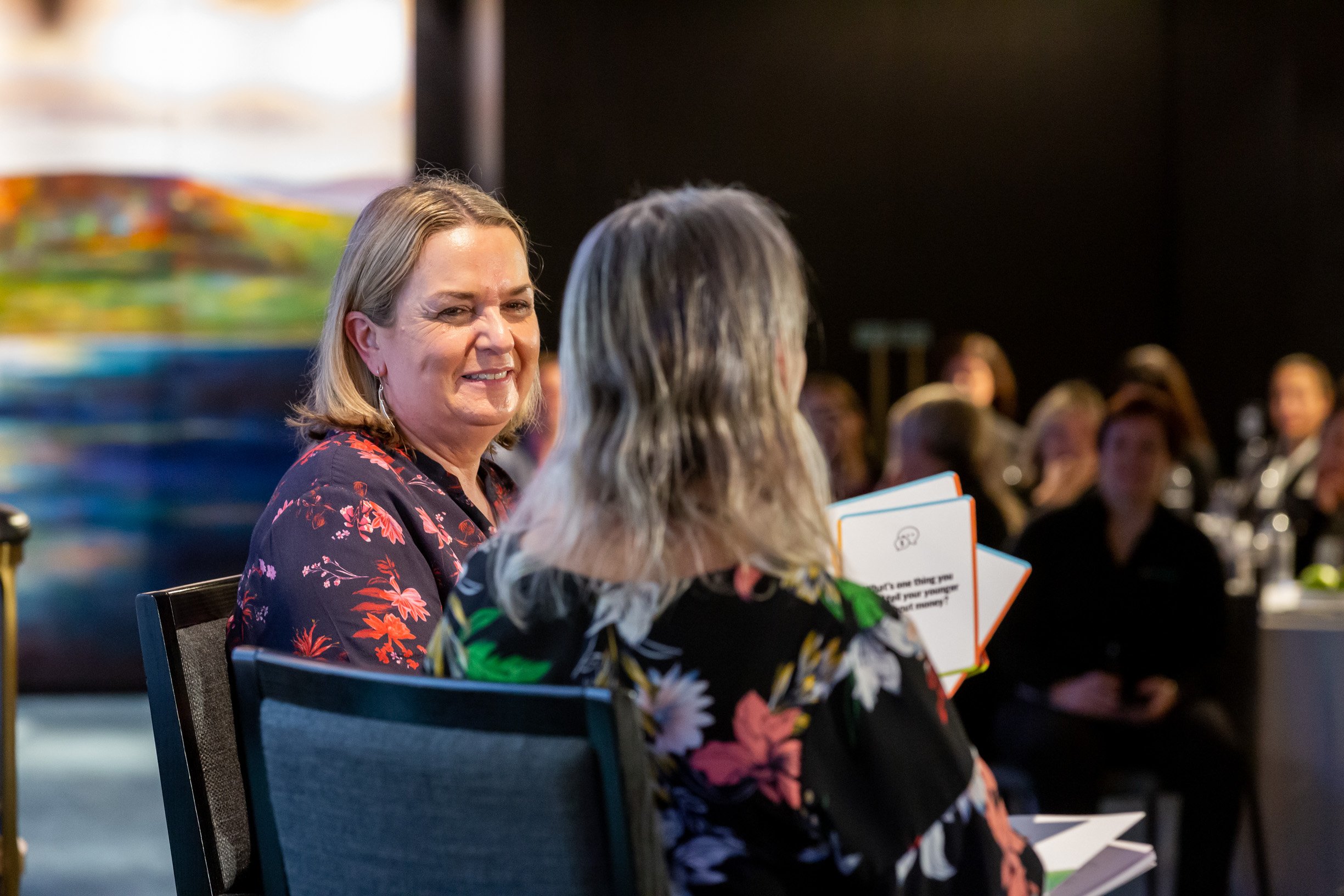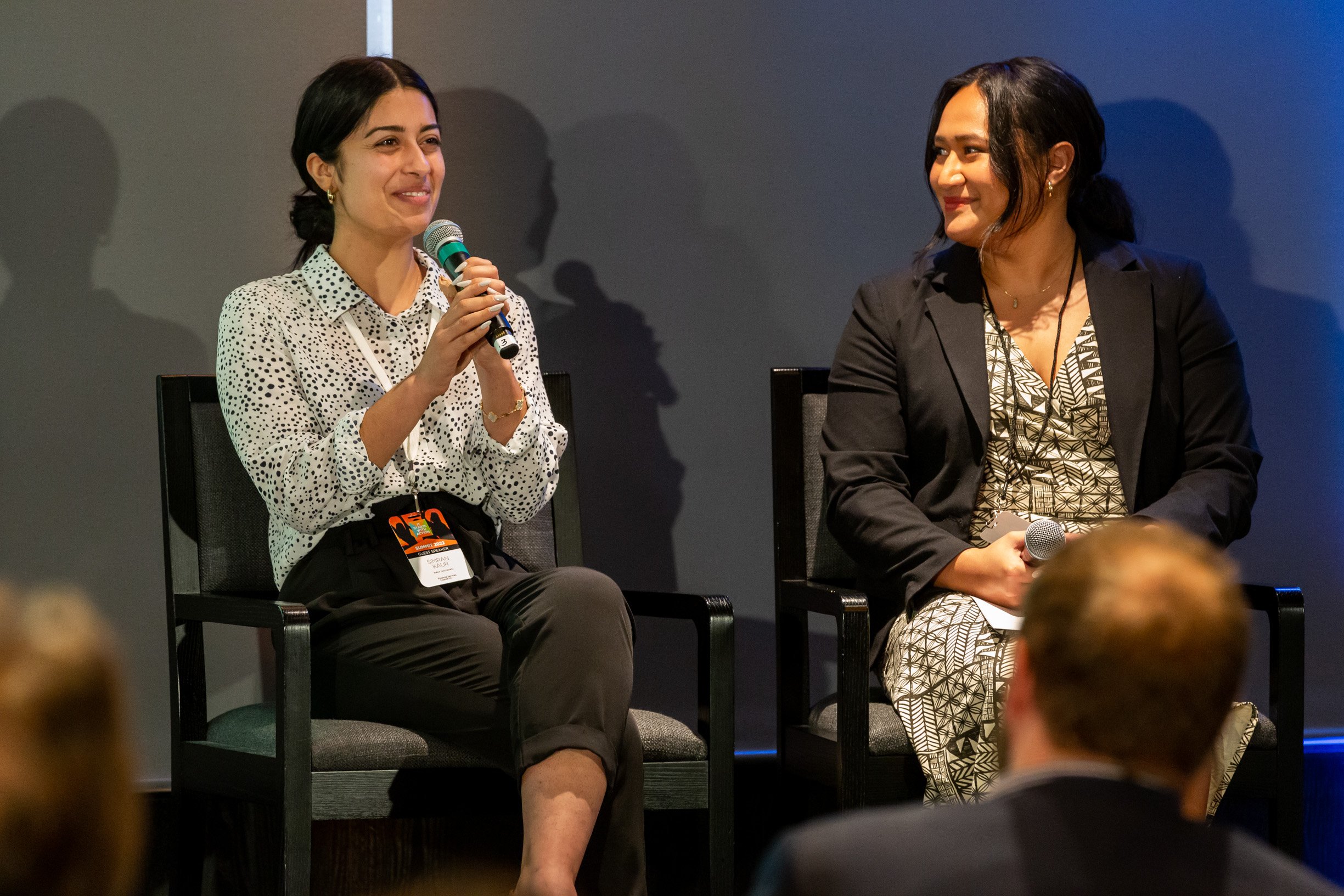 Past FSC events and campaigns
It Starts With Action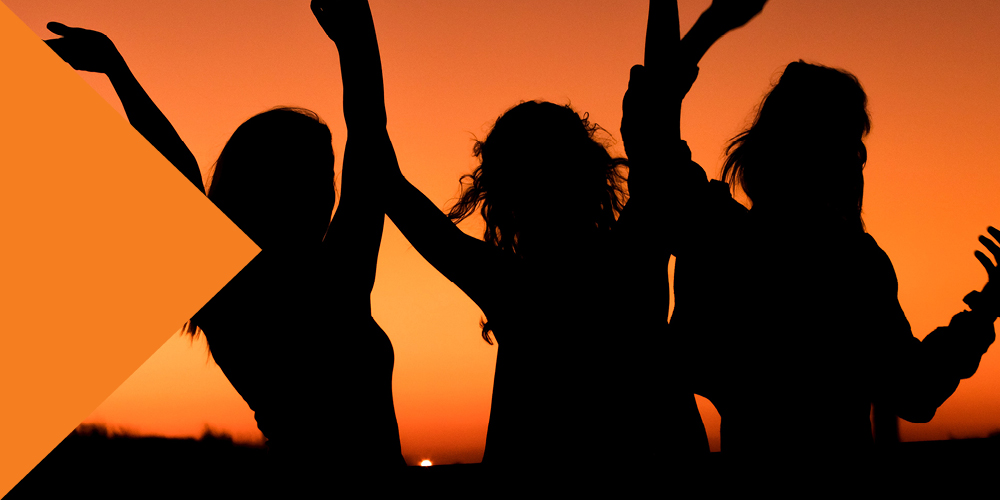 It Starts With Action was an action-focused campaign that aimed to make impactful change in growing women's financial confidence and wellbeing. Carried out in partnership with Te Ara Ahunga Ora Retirement Commission, the campaign involved engaging conversations and tangible actions to grow the confidence and wellbeing of wāhine around the country.
Find out more
International Women's Day Breakfast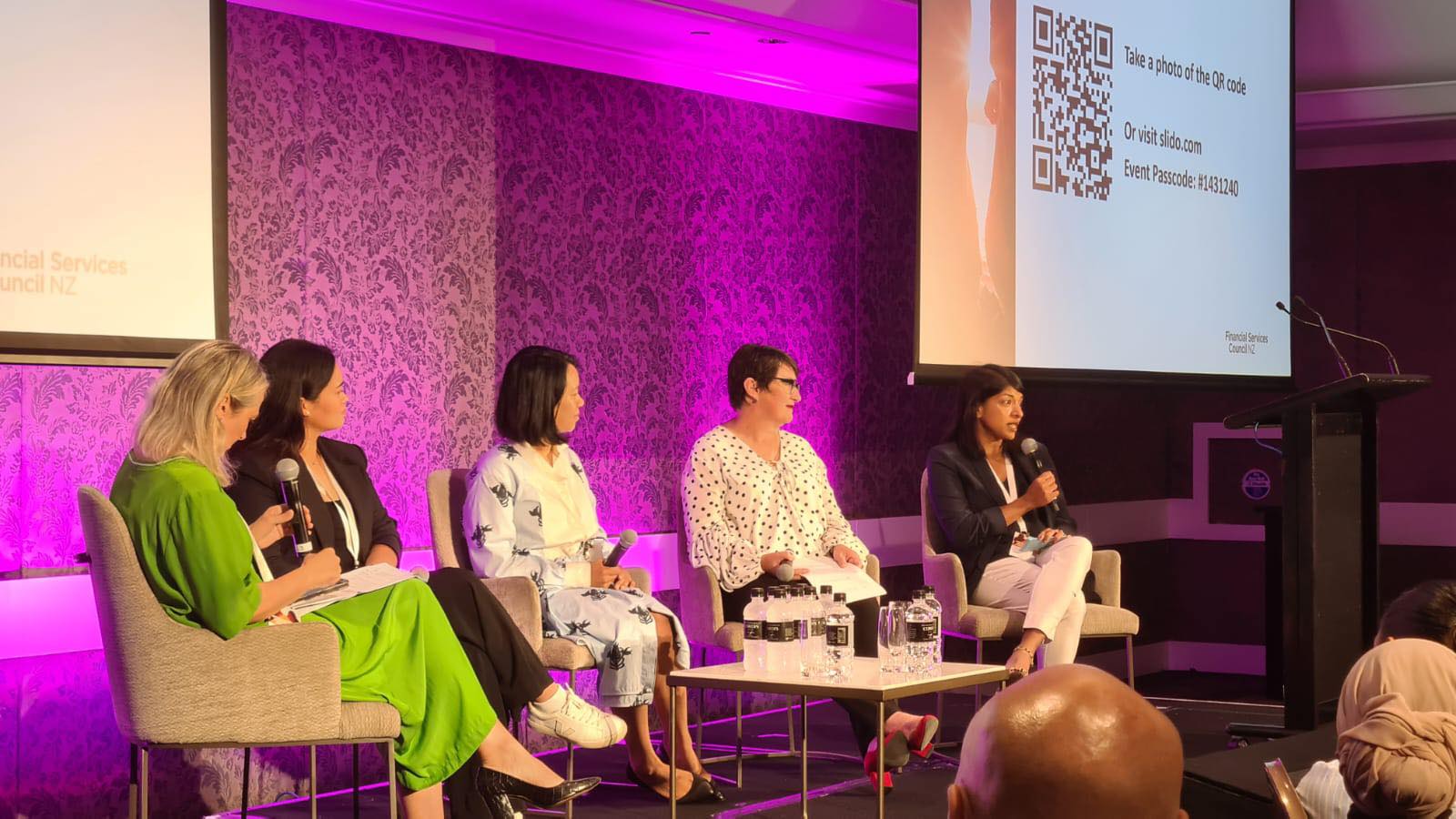 International Women's Day Breakfast
Our sold-out FSC International Women's Day Breakfast 2023 event hosted over 200 attendees! Over breakfast, we heard inspiring stories from champions of change both in and outside the industry, including Minister for Women Hon Jan Tinetti and Partners Life Managing Director Naomi Ballantyne.
Find out more
Upcoming FSC Conference sessions
Useful links and resources
How you can get involved:
Join FSC members working on diversity, equity and inclusion related issues as a member of our Diversity and Inclusion Committee. Fill out the form below to express interest in joining the Committee, and a member of our team will be in touch.