The financial services industry strives to provide the best advice and support to New Zealanders. As with most industries, technology is changing the financial services landscape, creating significant change in how insurance and investments are distributed and advice given. There are a range of direct distribution channels used by insurance and investment companies for customers to access products, as well as indirect channels via third-party brokers, intermediaries and financial advisers.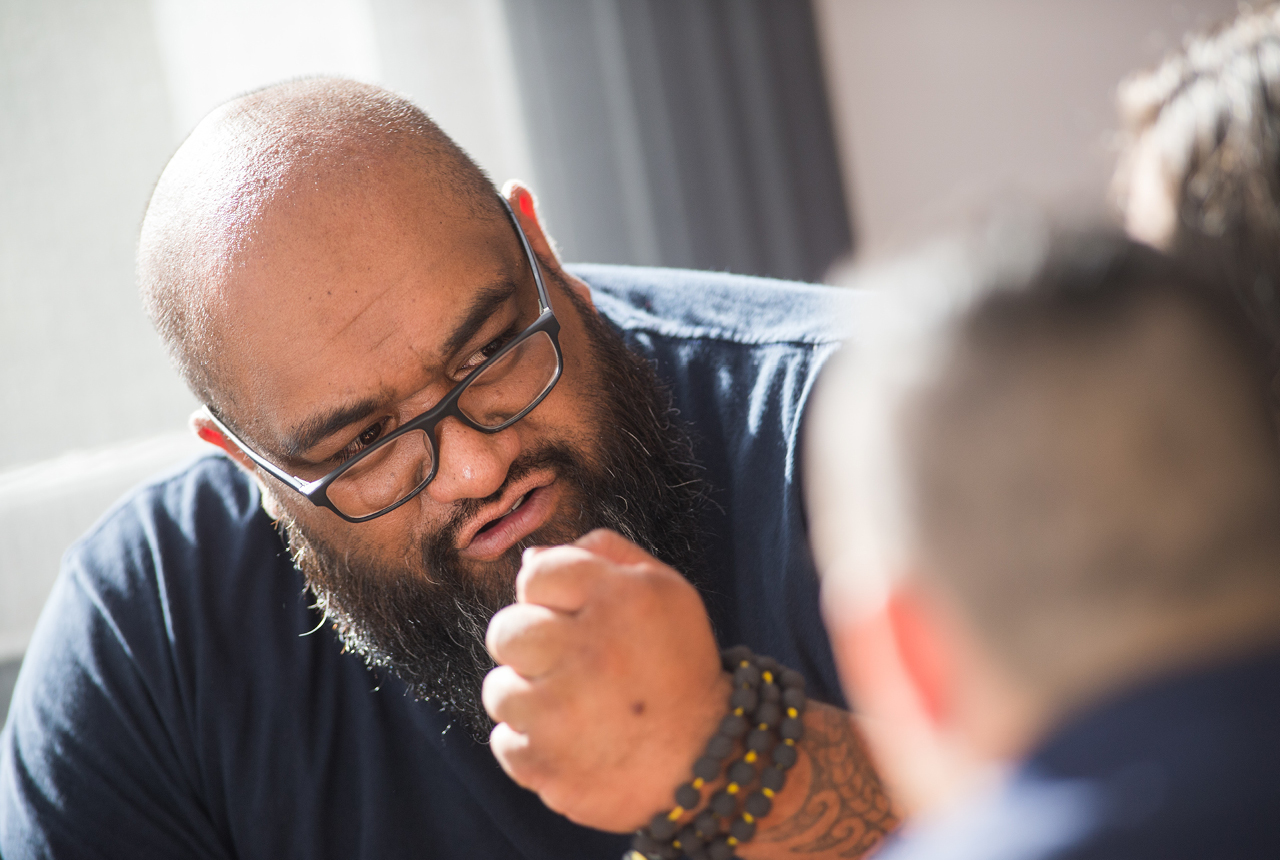 These more traditional channels of distribution are being challenged through areas such as the Government work to improve access to financial advice via the Financial Services Legislation Amendment Act (FSLAA), advancing behaviours and customer needs. It is common place for insurance and investments to be accessed digitally in both direct and indirect channels, but there is a need to adapt further into digital processes as technology continues to evolve and deliver more cost-effective services.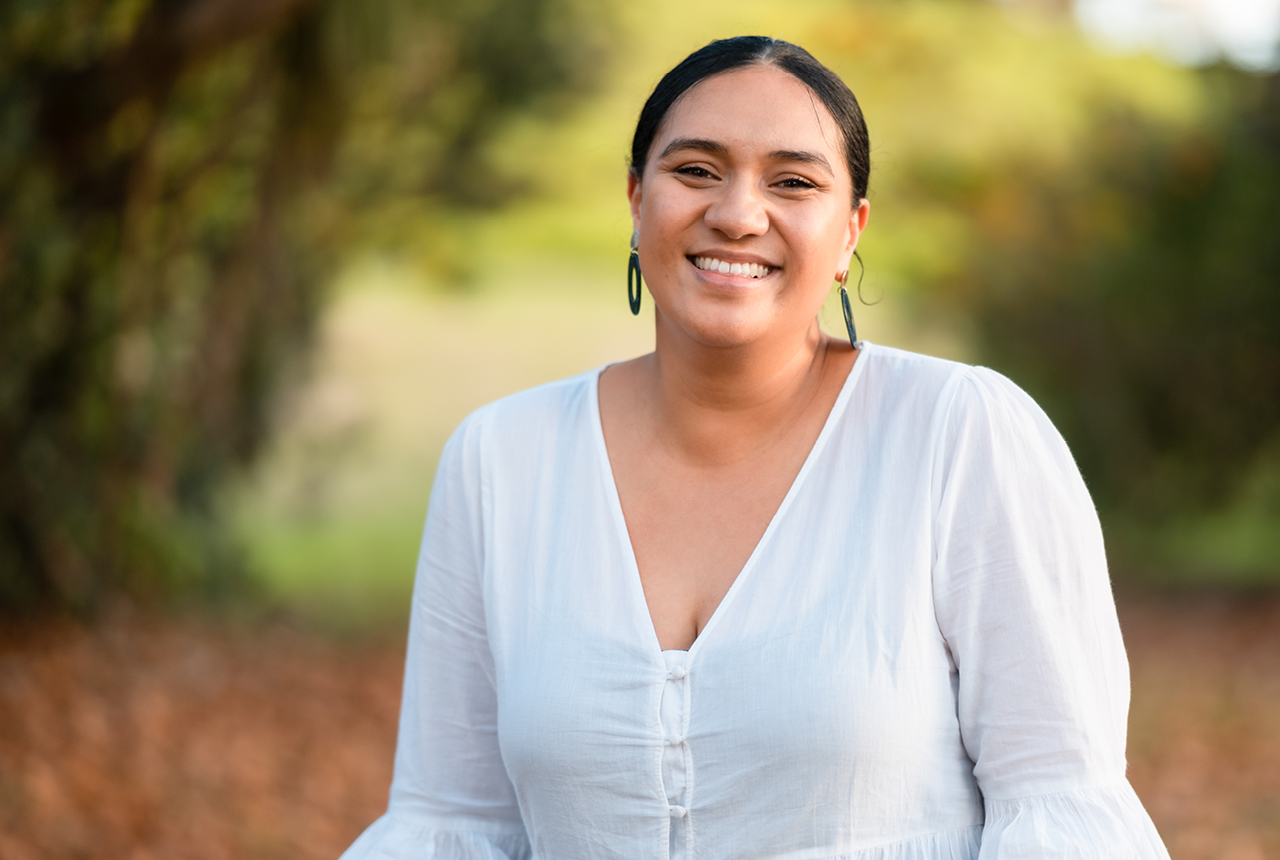 Technology is also changing how the sector manages its end-to-end processes and how it uses and shares data. With new start-ups appearing across the world using blockchain, artificial intelligence and other technologies, traditional companies may need to adapt quickly to not only provide more tailored products and services, but also consider how best to develop their distribution and claims processes for the future.
This area provides a hub of resources for the Professional Advice Community to help navigate regulation, keep up-to-date and get future ready.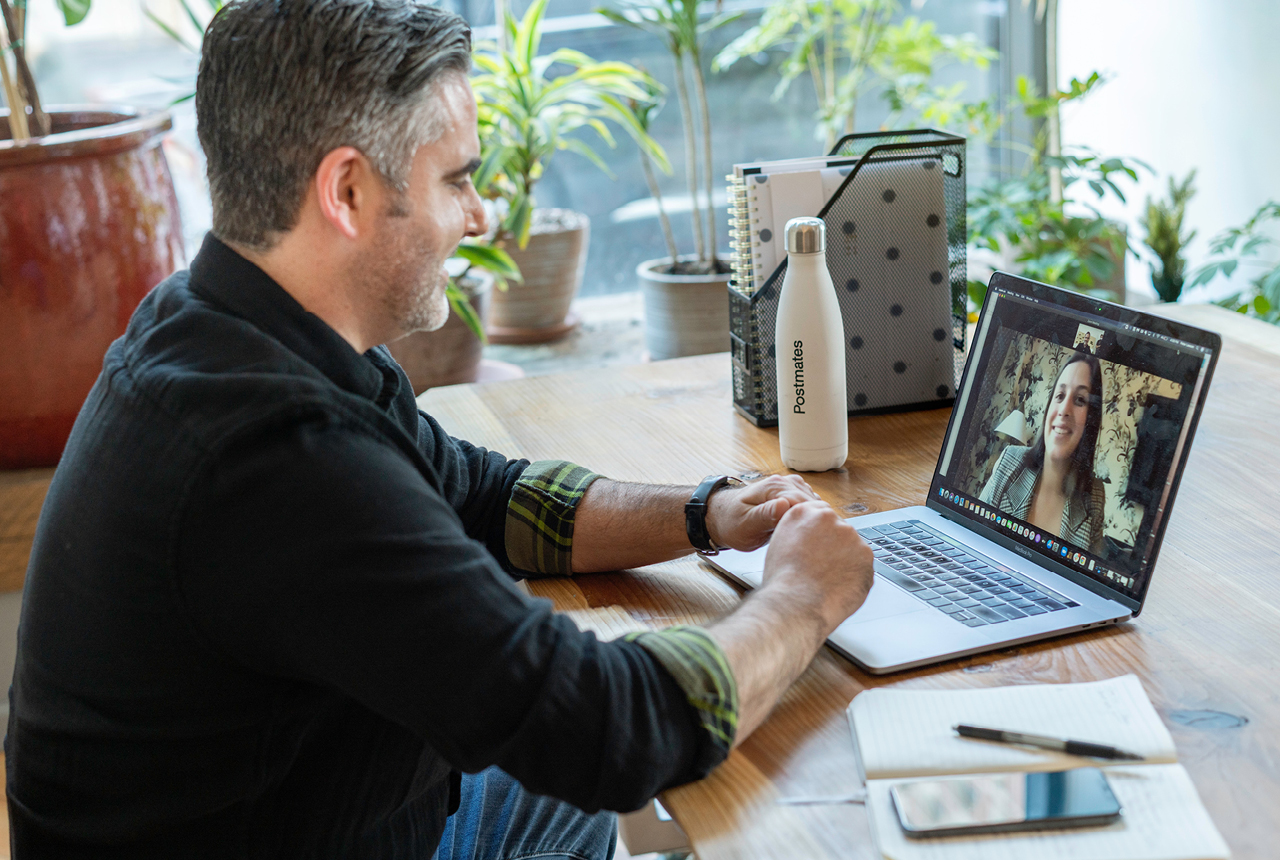 Articles you might be interested in
Professional advice highlights from the FSC Conference 2023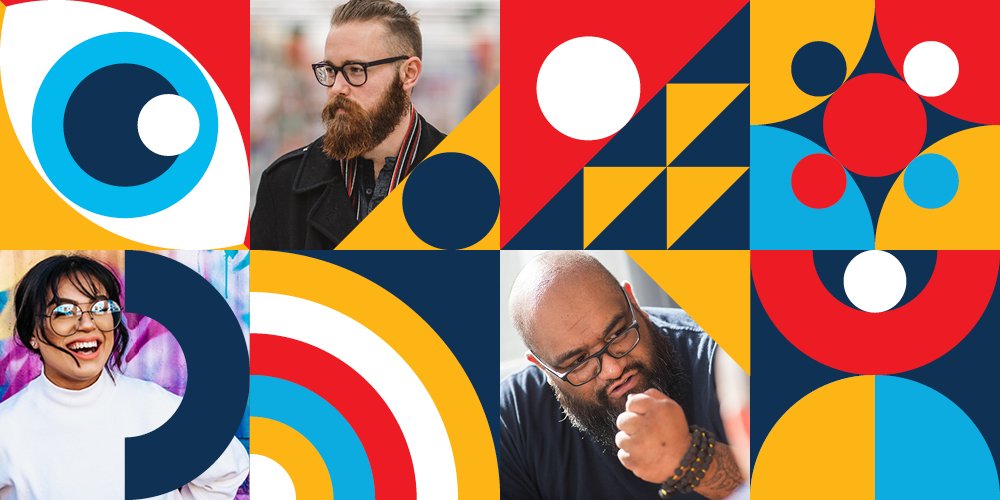 Professional advice highlights from the FSC Conference 2023
Limited Special Discount Offer for registered financial advisers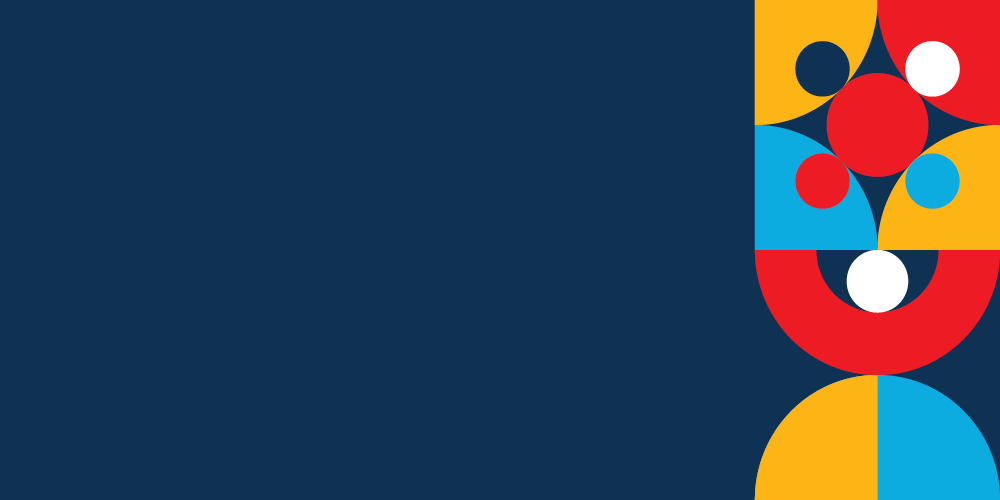 Limited Special Discount Offer for registered financial advisers
Life After Licensing: Start preparing for your regulatory return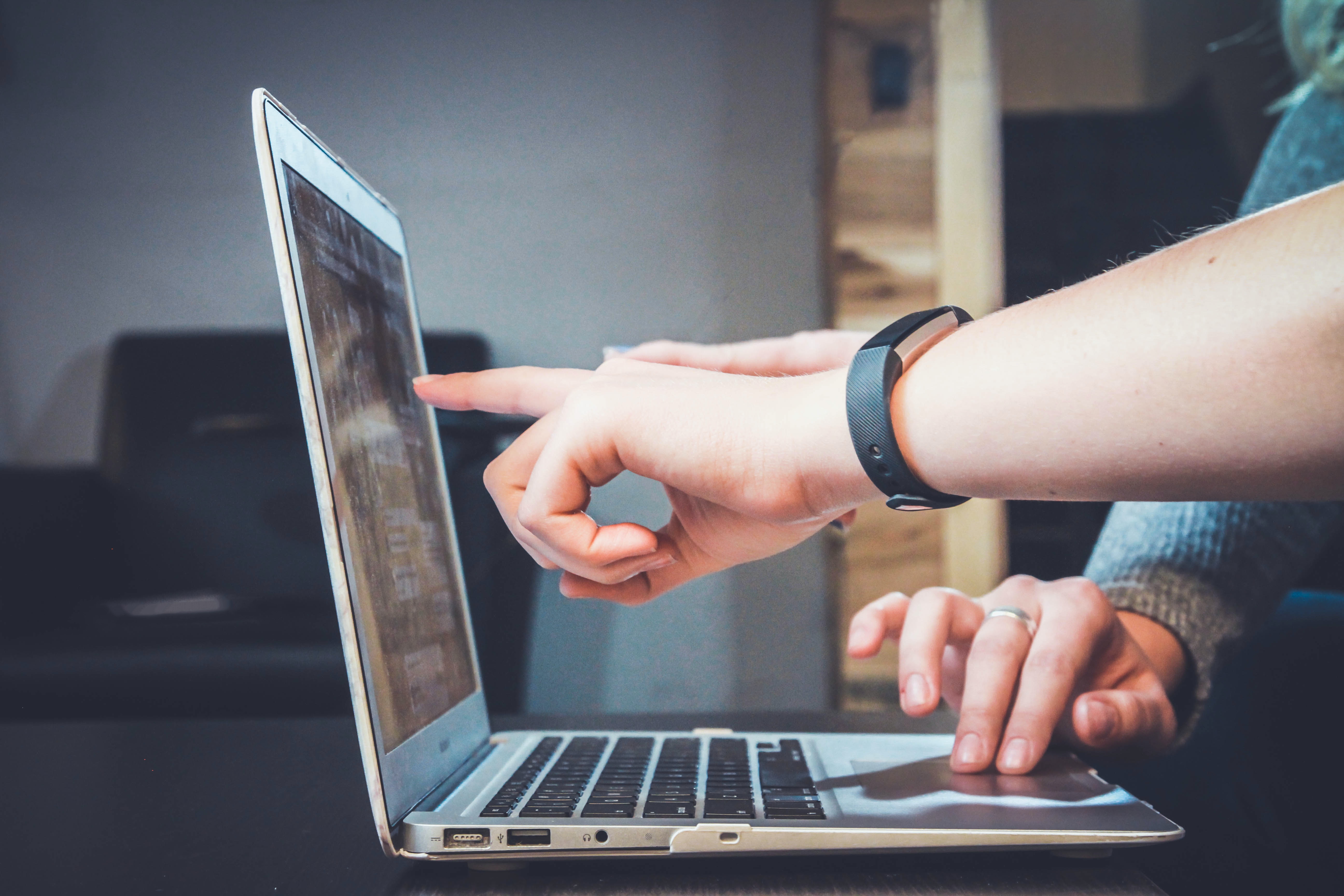 Life After Licensing: Start preparing for your regulatory return