Recognising the need for the industry to take action to improve itself, FSC members have worked together to develop a code of conduct that promotes good conduct and a strong customer-focused culture. The Code of Conduct supports existing law and regulations, bringing self-regulation to the industry. There are nine Code Standards focused around three core objectives:
Principal ethical standard, ensuring business is

carried out professionally and with due care.
Customer perspective standards, ensuring effective two-way customer communications.
Delivering good customer outcomes, ensuring effective products and distribution, training, risk management, management of conflict, and fair treatment of customers.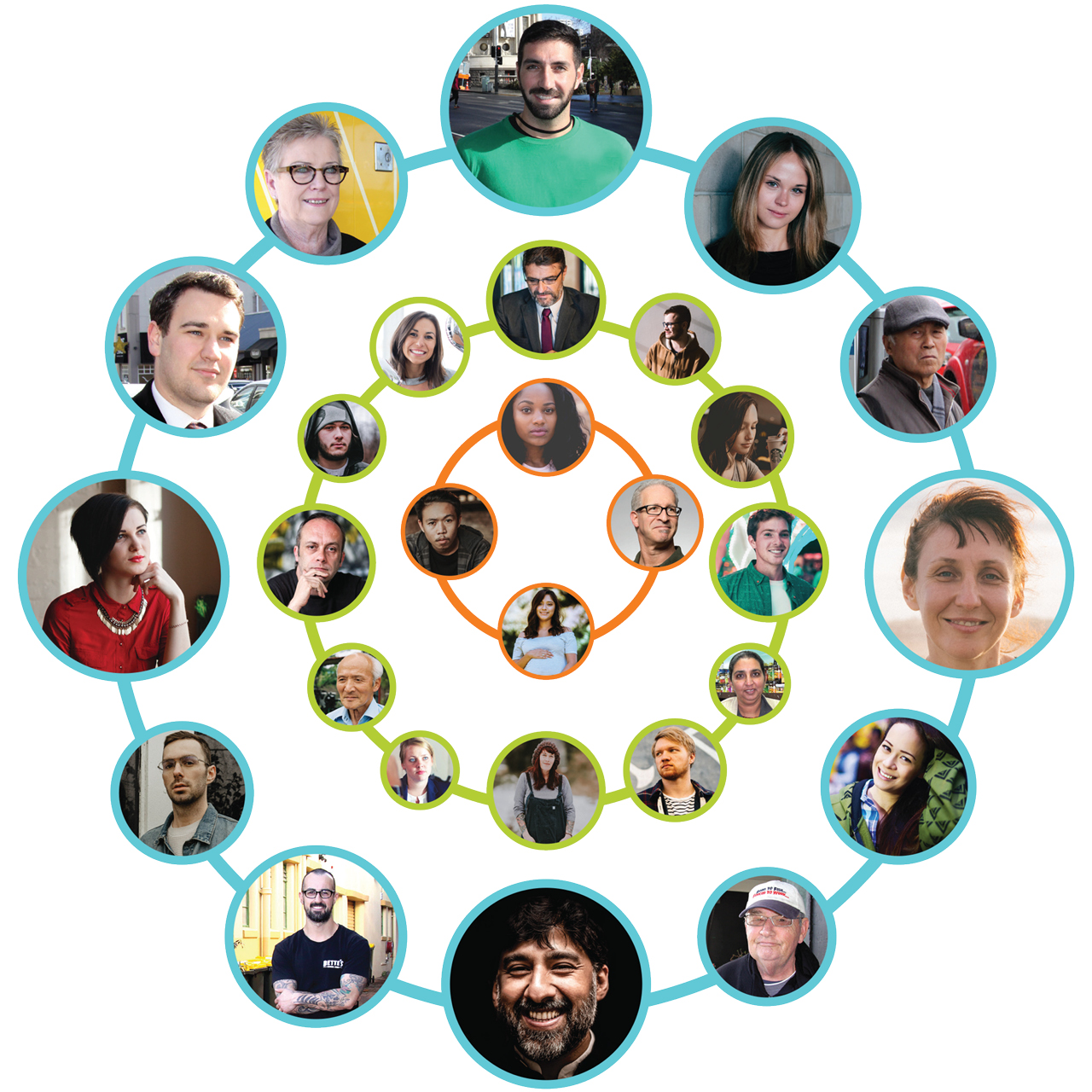 All potentially material breaches of the Code of Conduct are assessed by an independent disciplinary committee, and potential sanctions range from a reprimand, to fines of up to $100,000, through to expulsion from the FSC. This Code of Conduct demonstrates the commitment of FSC members to continuously improving conduct, culture and consumer outcomes for the benefit of New Zealanders and the New Zealand economy.
You can report a breach of the FSC Code of Conduct here.