There are a number of risks in life, such as natural disasters, loss of income, and sickness. Insurance policies can protect New Zealanders and dependents and reduce financial loss should these events occur. While 98% of home owners and 95% of car owners are insured, 4 in 5 New Zealanders have not insured their income against sickness or disability.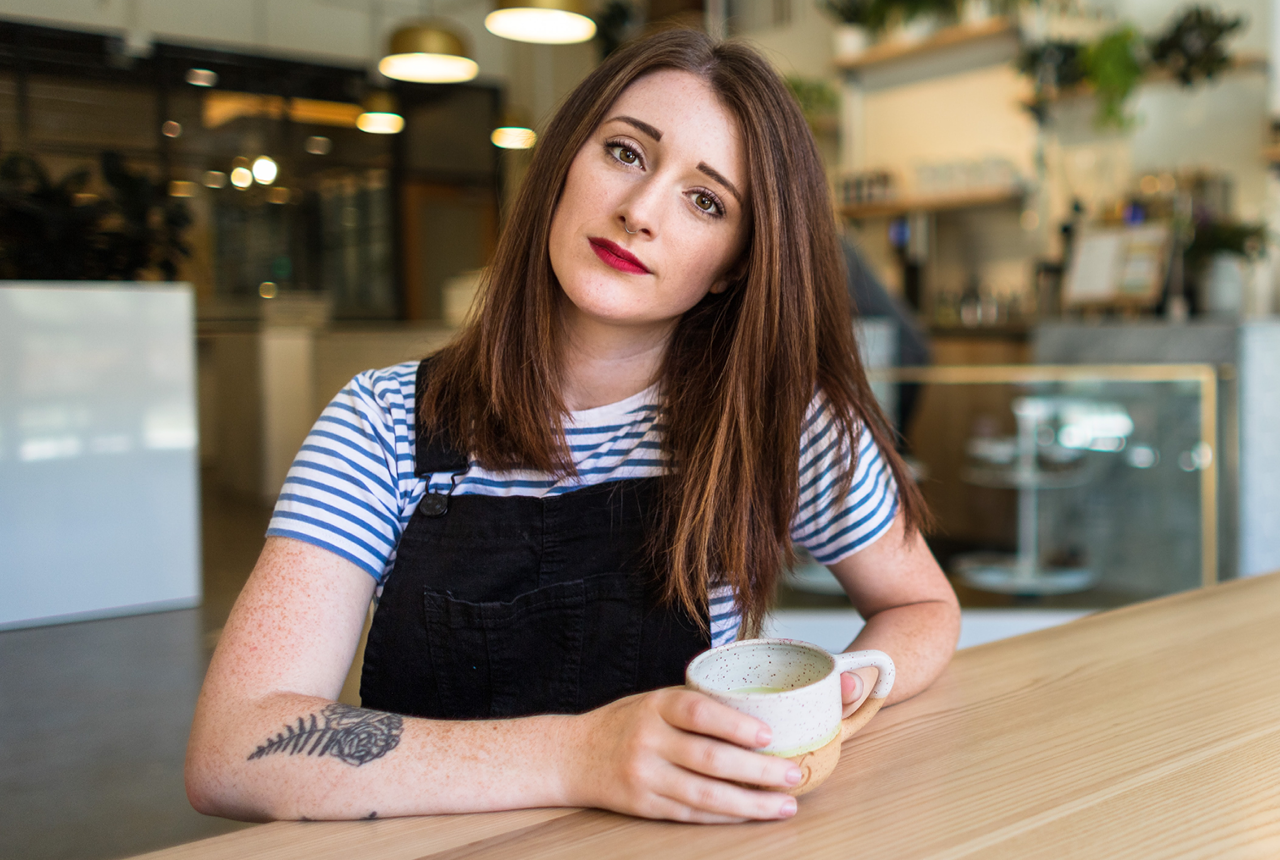 Personal insurance cover should be reviewed regularly to ensure it is still appropriate as the level of personal risk changes with different life stages and events. It is a good idea to take advice before you replace your existing policy with a new one, just to make sure you won't be losing a benefit you really wanted to keep.
Read the latest life insurance industry statistics.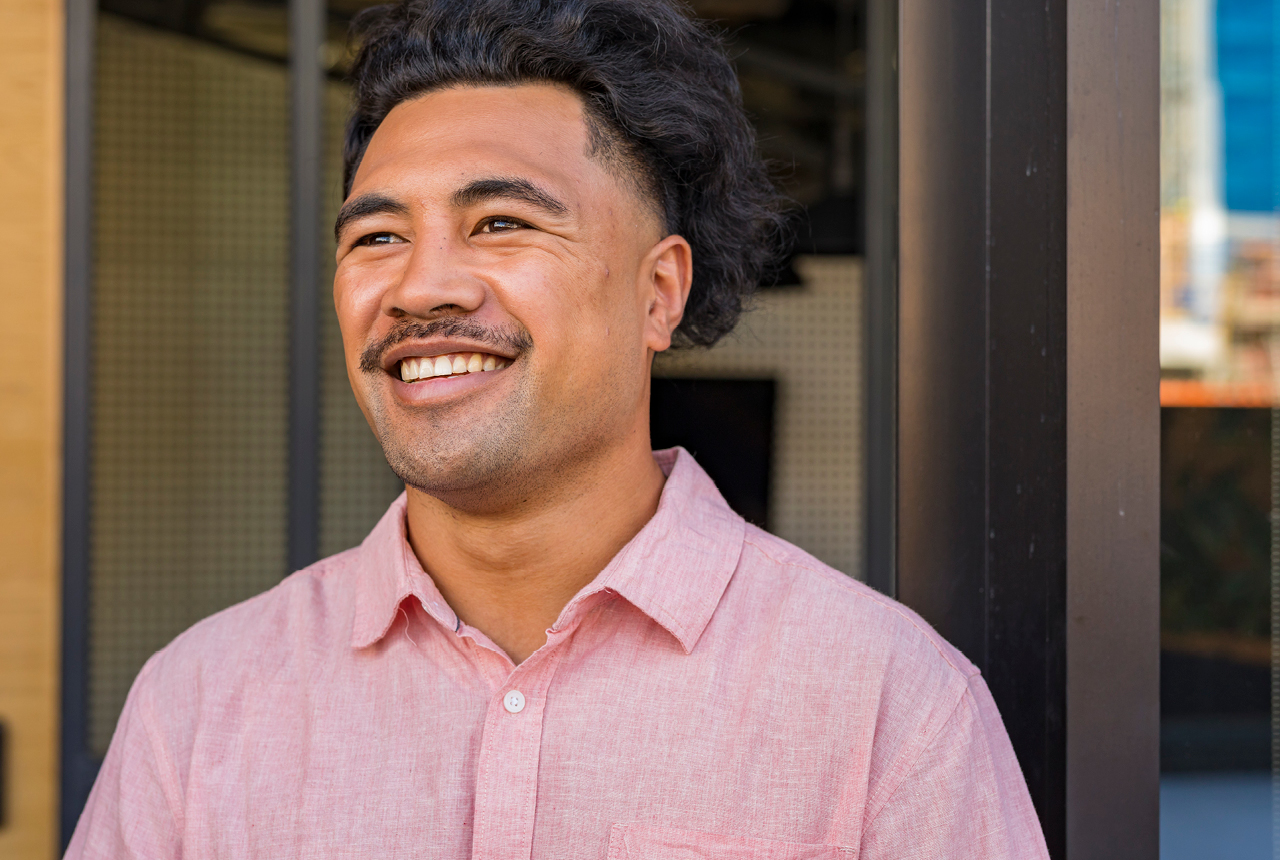 Insurance companies will package the insurances into their own insurance products and often give the products their own names. However, the main terms you will come across are: life insurance (can include term life insurance, endowment insurance, whole of life); living insurance (can include critical illness, total and permanent disability, disability income, home loan/mortgage insurance); business insurance; and personal risk insurance (can include life insurance, living insurance, critical illness, total and permanent disablement, disability income, home loan/mortgage insurance).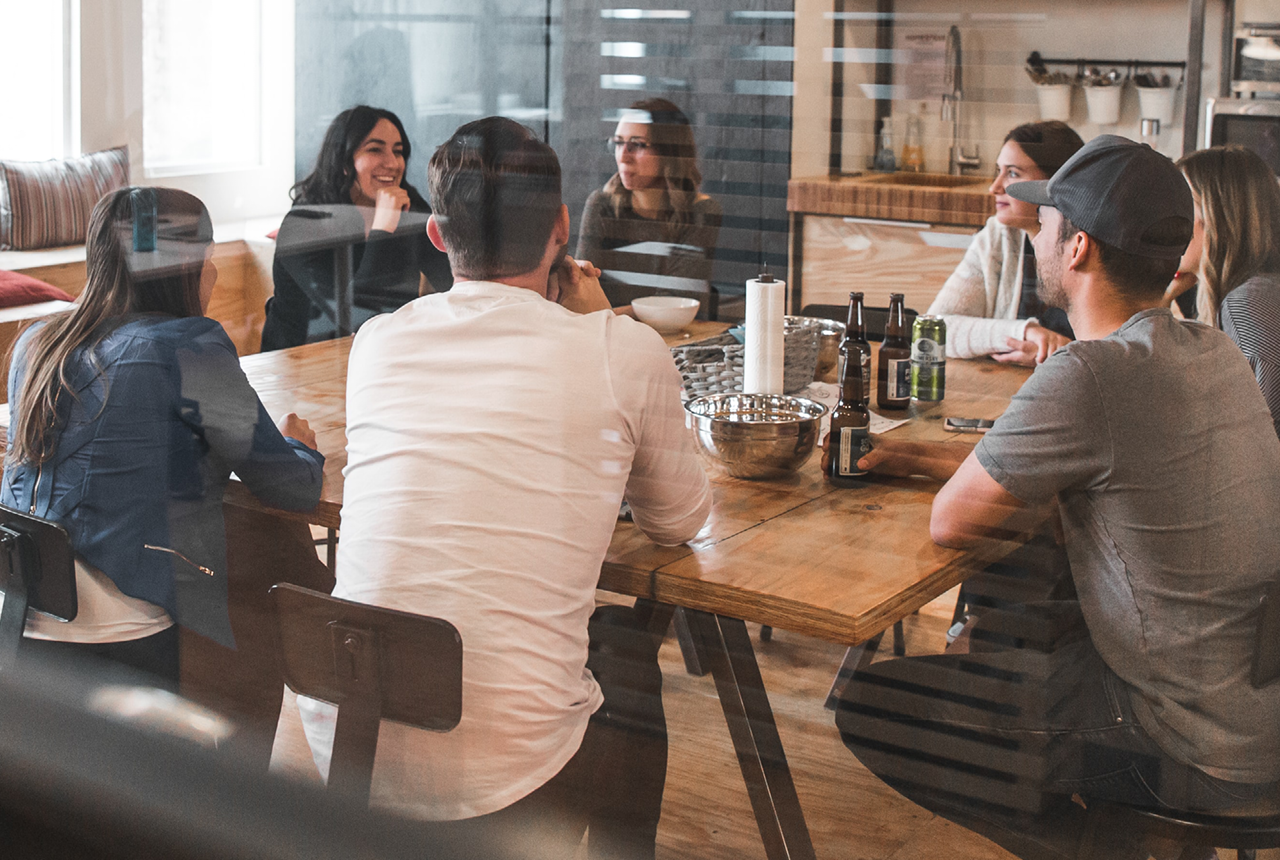 Articles you might be interested in
Genetic testing focus group established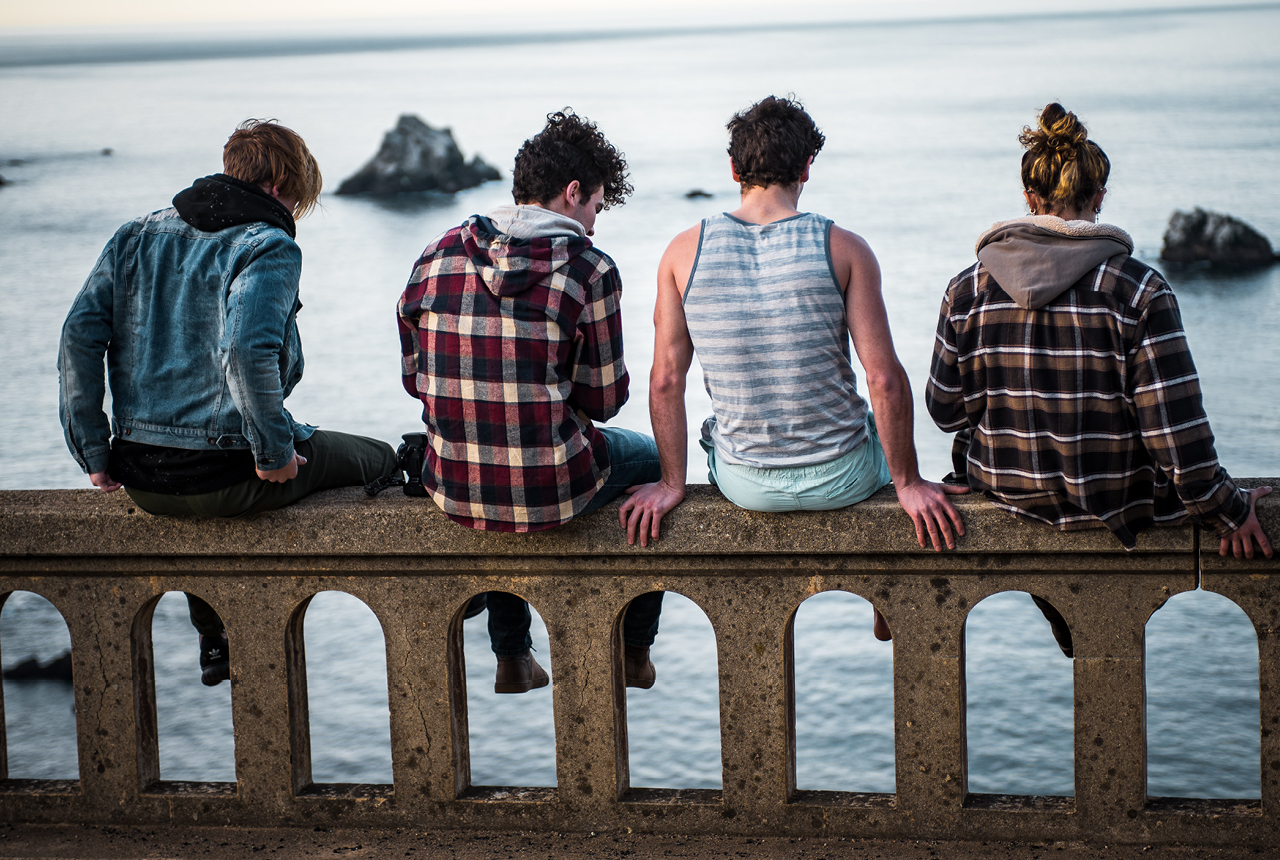 Genetic testing focus group established
Life Insurance Industry Spotlight June 2023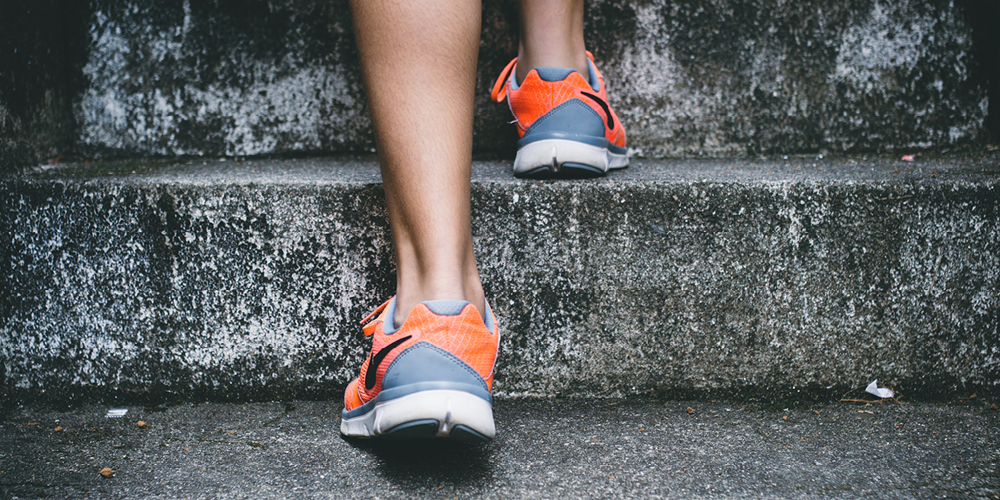 Life Insurance Industry Spotlight June 2023
Focus on Life Insurance at the FSC Conference 2023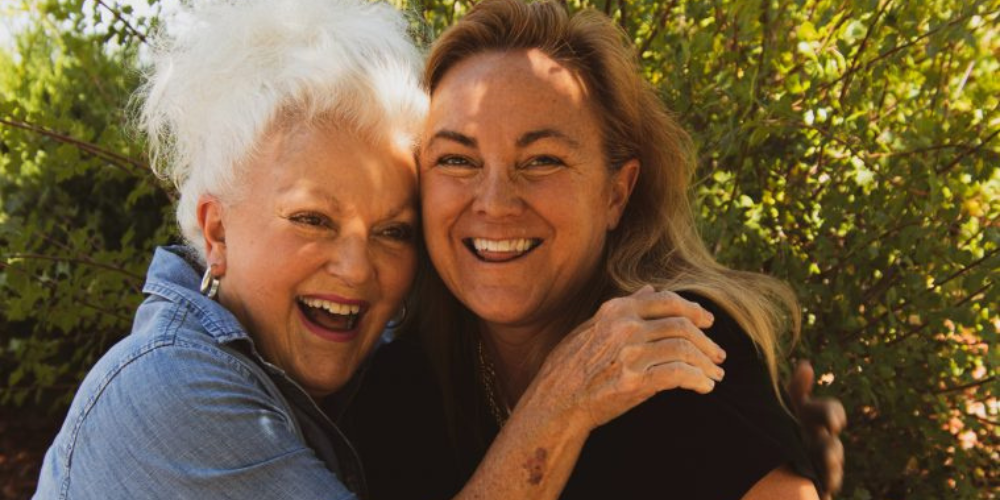 Focus on Life Insurance at the FSC Conference 2023