Events
Industry relevant summits, conferences and webinars
FSC. Conference 2022
21 and 22 September in Auckland.
The 2022 theme reflected the FSC. Vision to 'Grow the Financial Confidence and Wellbeing of New Zealanders' and built on those from previous conferences including Wellbeing, Sustainability and Guardianship, and acts as our guide as we continue our journey through uncertain pandemic and economic times.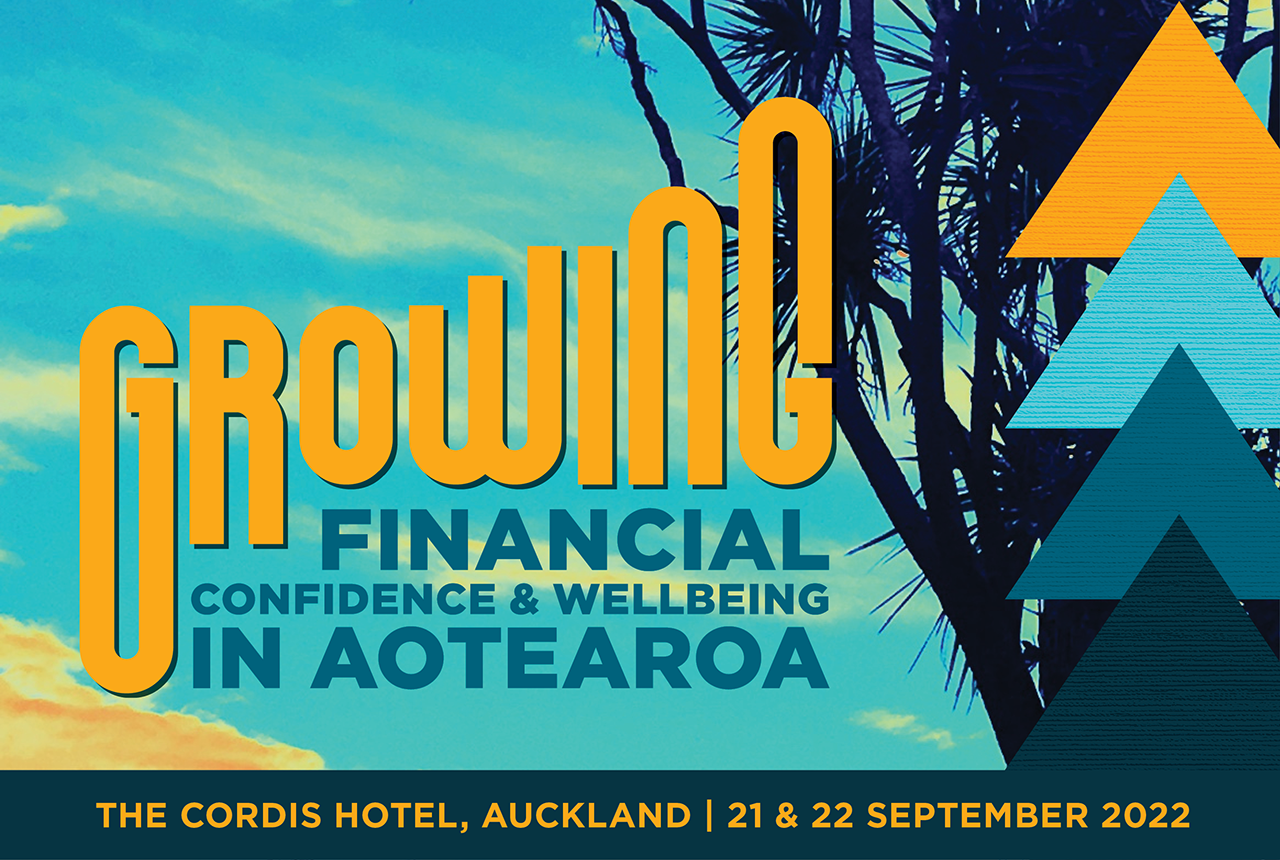 11 October 2022
Modern risks of investing: Xinjiang, modern slavery and ESG concerns

In this FSC Connect webinar, Alex Tan, Partner, PwC Malaysia, will share some of his experiences in the fraud and modern slavery space in the context of the situation in China's Xinjiang region, and discuss what this means for modern investors and financial services organisations.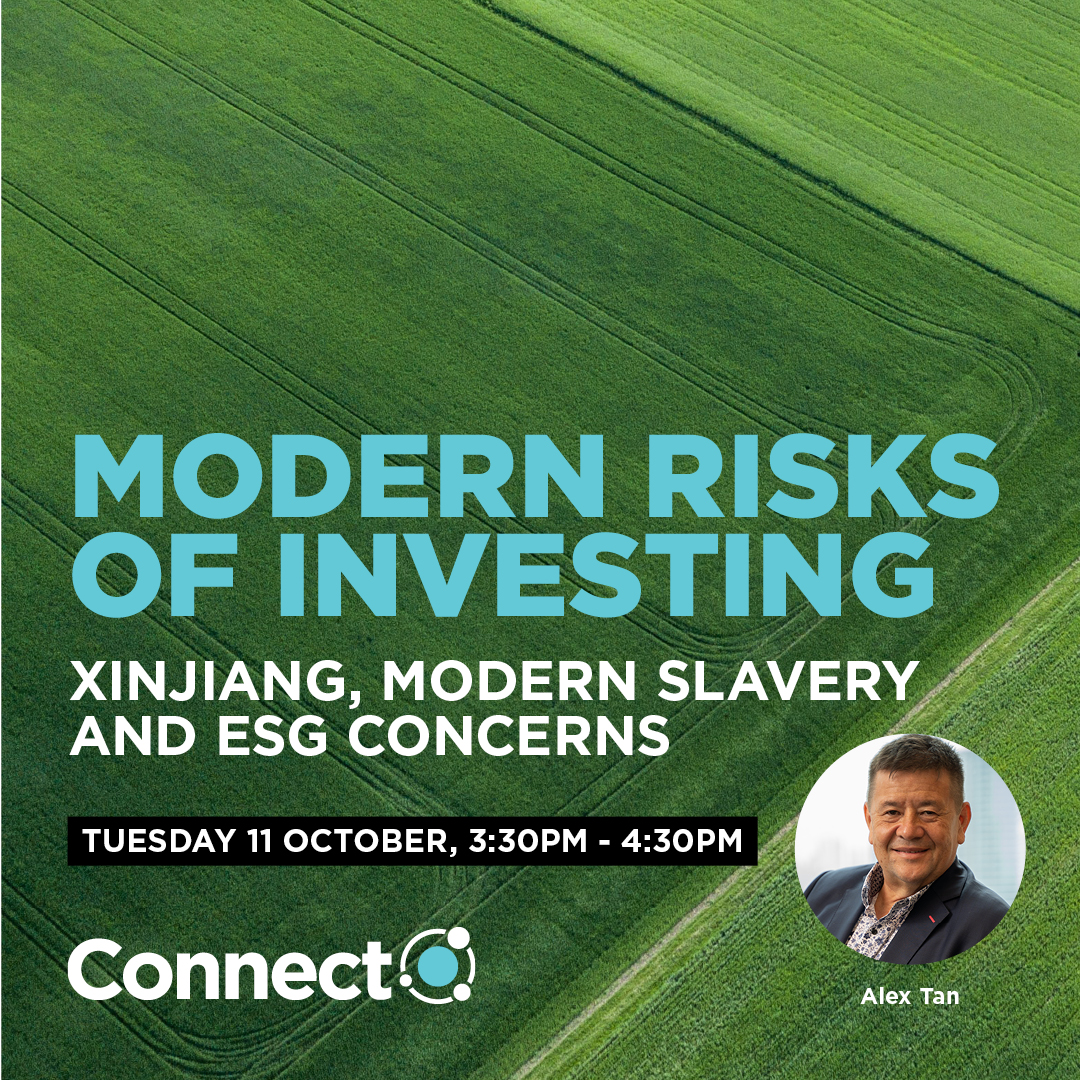 2020 Generations Conference
2020 Generations Conference
The 2020 theme, Generations, reflected not only the responsibility that the financial services sector has to support our different generations to save, invest and retire well, but also challenged each and every one of us to be better. Better custodians for future Generations, better at supporting our teams and our customers balance their wellbeing, and better at creating a sustainable future.
2021 ReGenerations Conference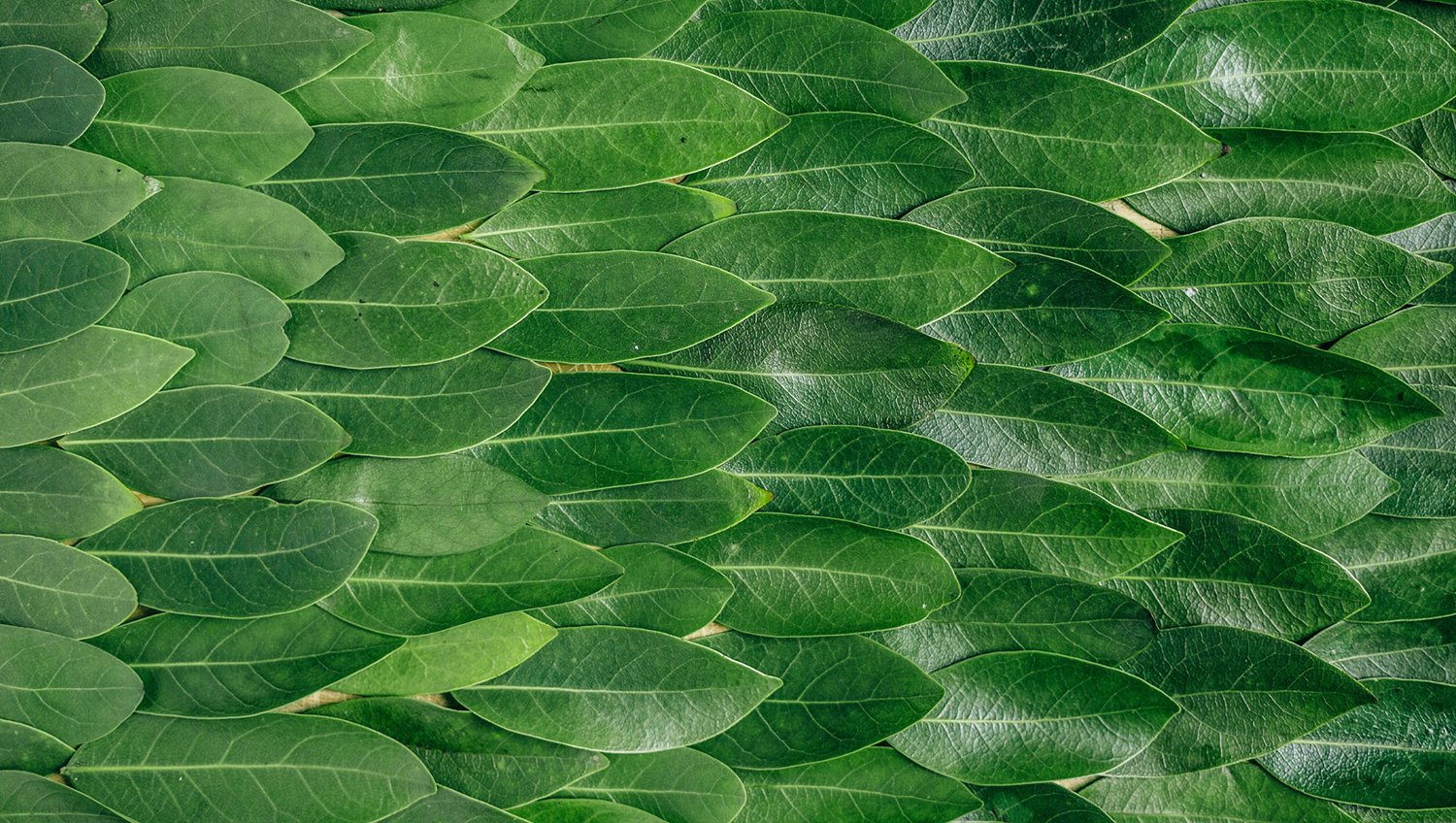 2021 ReGenerations Conference
Our 2021 conference 'ReGenerations' built on previous themes of Wellbeing, Sustainability and Guardianship. The Maori whakataukī (or proverb), He Waka Eke Noa, builds on these themes by highlighting the importance of recovery and going forward together in both good and trying times. With a literal translation 'We are all in this waka (canoe) together' this whakataukī centres in meaning around our whānau and community: being on the same journey, headed to the same destination and leaving no one behind.