May-July 2022
A collective initiative to grow
women's financial wellbeing
It Starts With Action is an action-focused, FSC-led campaign supporting Te Ara Ahunga Ora Retirement Commission's National Strategy that aims to make impactful change in growing women's financial confidence and wellbeing.
Through engaging conversations and tangible actions, our goal is to collectively contribute to a positive shift in the confidence and wellbeing of wāhine around the country.
Join us in taking meaningful action.
Over the three month campaign period, we'll be focusing on different aspects of financial wellbeing and honing in on key issues impacting women, from investing and retirement to protecting your loved ones and having financial conversations with children and partners.
2 May - 15 May
Financial wellbeing for women
What does financial wellbeing for women look like? How can we start to grow women's financial confidence in Aotearoa? A conversation is the first step.
16 May - 29 May
How to make your money work smarter
What myths have you been told about money? We're breaking some of them down and explaining why they're wildly untrue. Let's delve into how we can use our skills to make it work for us.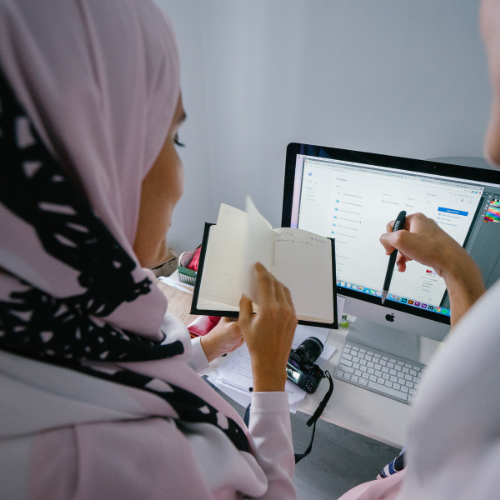 30 May - 12 June
Growing financially resilient kids
It takes a village to raise a child, and it takes the whole whānau to raise financially strong tamariki. This theme is all about getting the family together to make money fun and set your kids up to be financially capable adults.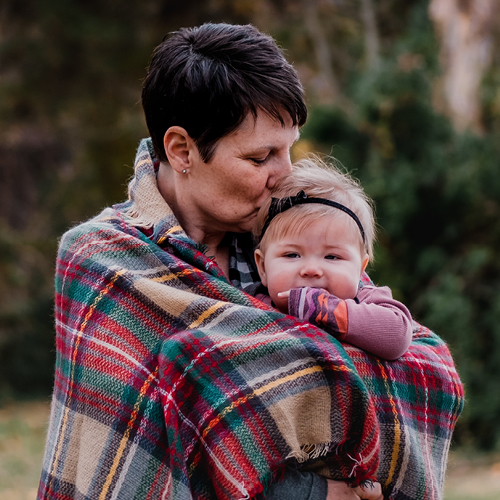 13 June - 26 June
Protecting what matters
There are some things in life we take for granted; that we don't realise are important until they're gone. This theme is all about considering what matters to you, and how you can ensure it's protected.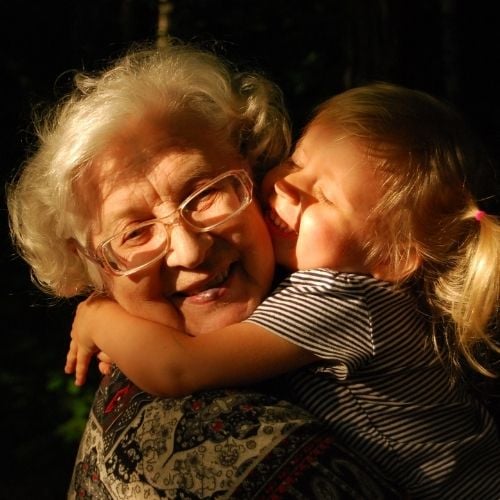 27 June - 10 July
Navigating life's challenges
We'll examine what healthy financial relationships look like, how to talk about money with your partner, and how to navigate some of those sticky situations so you come out the other side.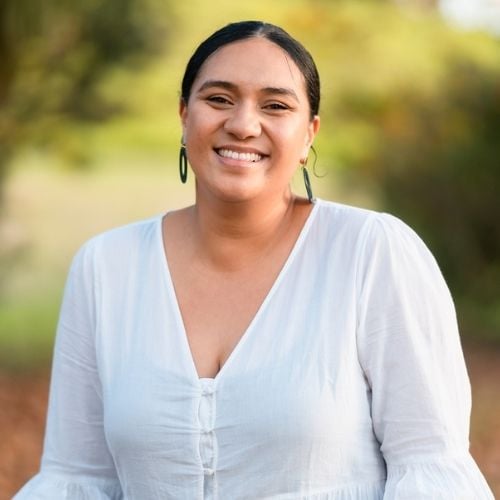 11 July - 29 July
The gender retirement gap
The final theme of our campaign looks at ways we can narrow that gender retirement gap to ensure men and women retire on an equal playing field.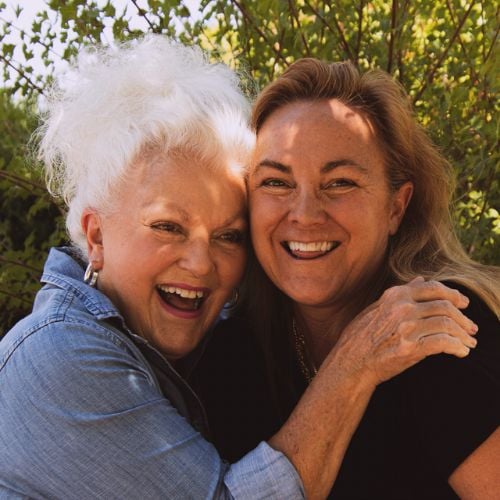 11 July - 29 July
Campaign wrap
On 28 July, we'll be holding an in-person summit event in Auckland to bring together all the themes of this three month campaign. We'll look at what we managed to achieve, the impact we had, and what more needs to be done.
Details coming soon.
Campaign news and updates
26%
of FSC members are taking action
77
organisations/individuals supporting the cause
Thanks to our Founding Champions