The 2020 theme, Generations, reflected not only the responsibility that the financial services sector has to support our different generations to save, invest and retire well, but also challenged each and every one of us to be better. Better custodians for future Generations, better at supporting our teams and our customers balance their wellbeing, and better at creating a sustainable future.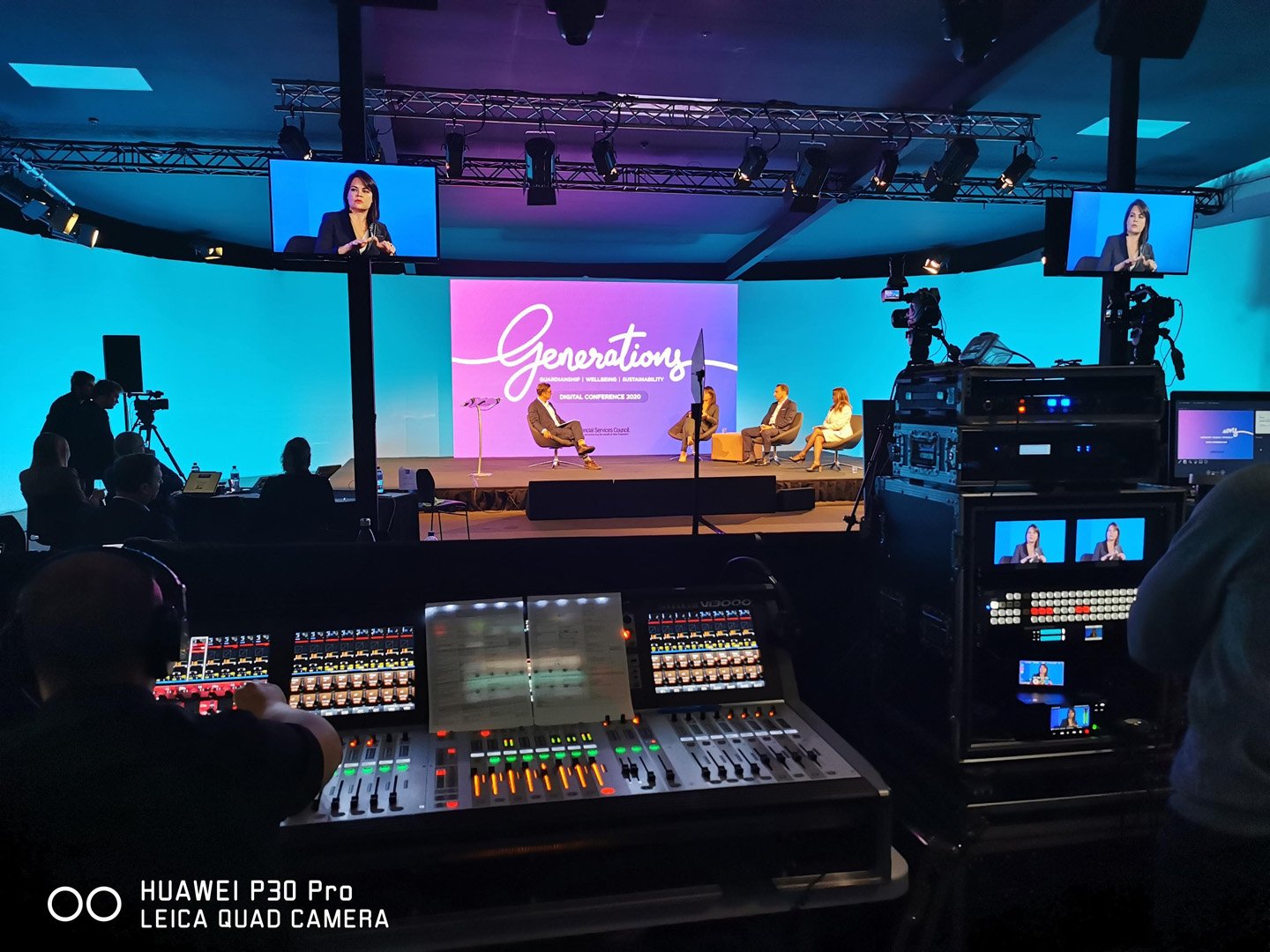 The 2020 conference was fully digital over three days, with breakfast, main plenary and sundowner sessions.
With 120+ speakers and over 35 sessions, the Generations Digital Conference 2020 saw 1550 live attendees. View all speakers here, watch the conference wrap video or read the wrap document.
Generations 2020 On Demand
Tech Alley and Pitch Perfect 2020
Tech Alley is the place where attendees met with pioneering FinTech, InsurTech, HealthTech, EduTech and RegTech Kiwi companies, learned about their products and understood how they could help enhance the financial services sector.
The year's theme was Made in New Zealand, and attendees supported these innovative Kiwi companies by visiting their virtual booths in Tech Alley.
The Financial Services Council aims to fuel innovation in the sector and Pitch Perfect sparked that flame. Pitch Perfect was scheduled for from 8am - 9am on day one of Generations Conference and was where attendees heard from aspiring FinTech, InsureTech, HealthTech, EduTech, and RegTech start-ups.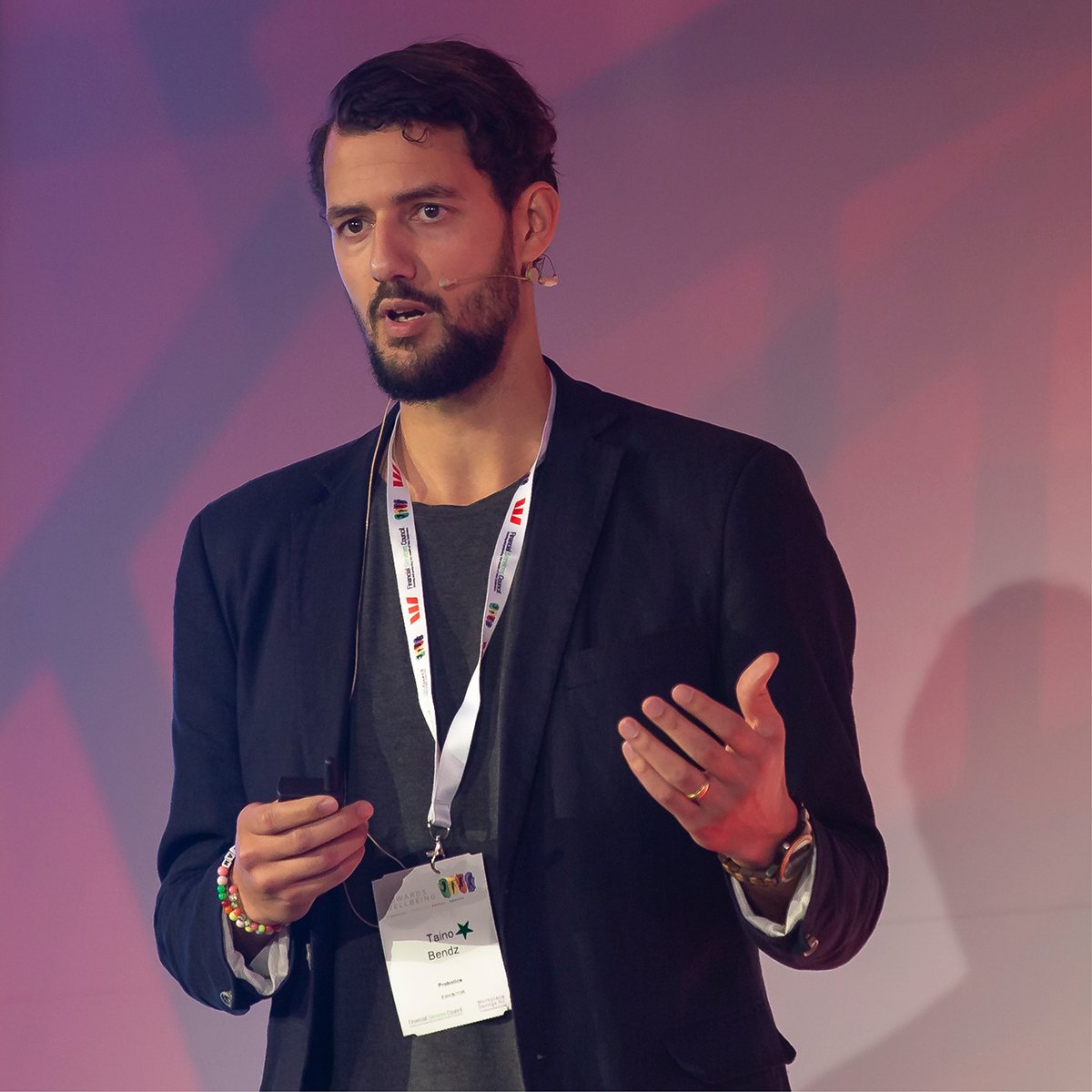 Thank you to our Tech Alley and Pitch Perfect sponsors


Generations conference charity
The Voices of Hope
The Financial Services Council and Voices of Hope have formed a wonderful partnership over the past few years and we were delighted to announce them as our charity partner for the 2020 Conference.
The work they do to create and implement change for mental health through stories of lived experience, is so incredibly important on an individual, communal and global scale. All donations make a huge difference to the work Voices of Hope do and are greatly appreciated.
To make a donation, please visit the fundraising page. We really appreciate all donations.
Click the link to buy 'Stop Surviving, Start Fighting', the bestselling book written by Voices of Hope's Co-Founder Jazz Thornton,.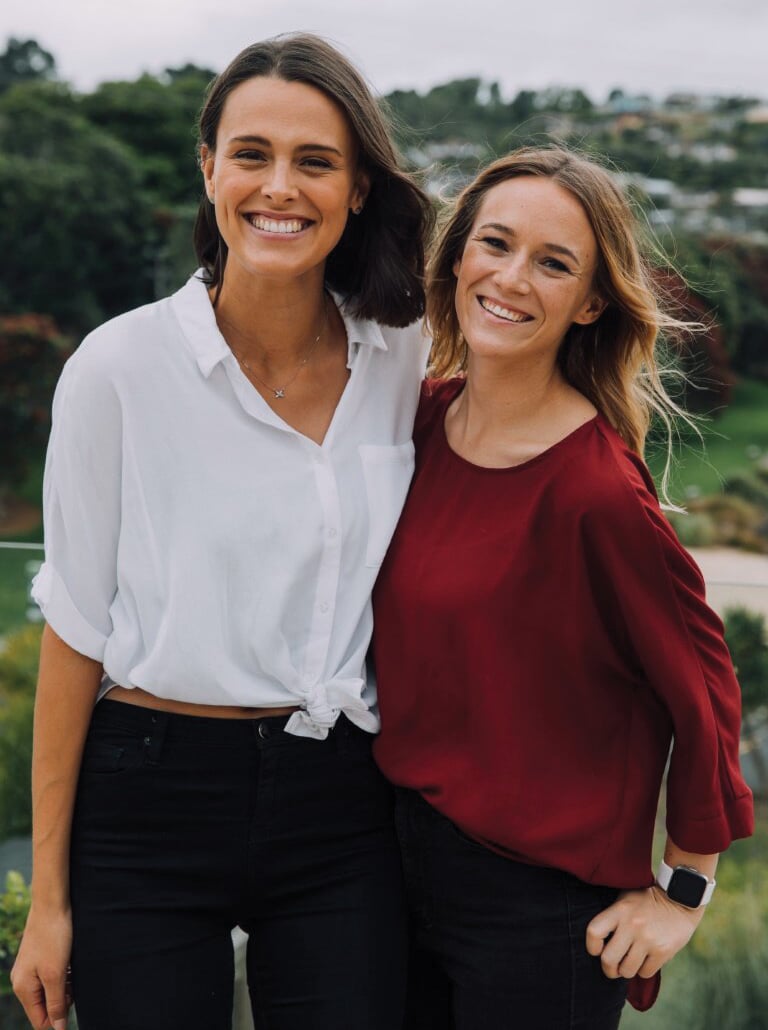 With thanks to our sponsors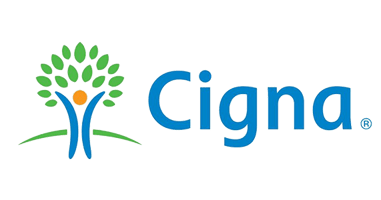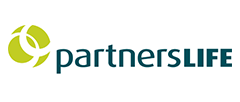 ---
SILVER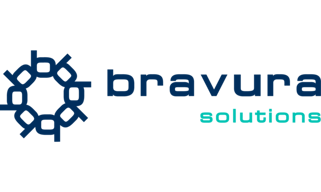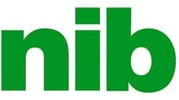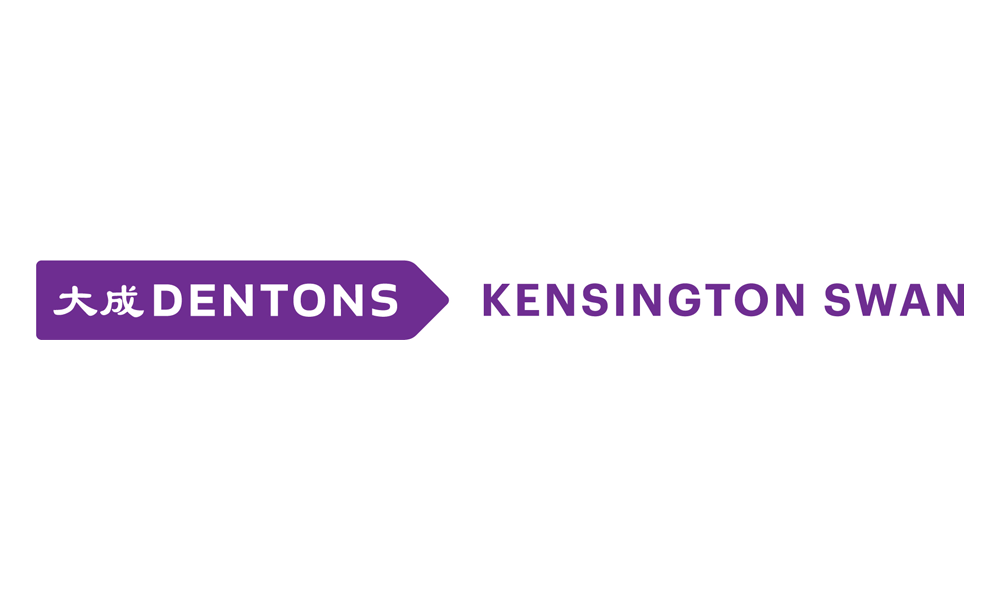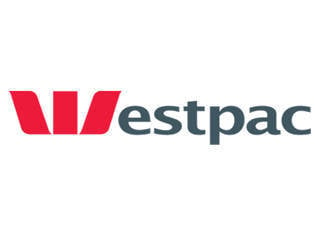 Generations 2020 in pictures