Industry Wide Initiatives
From diversity and inclusion to growing financial literacy in schools and cutting-edge research, the Financial Services Council and its members undertake a range of industry-wide initiatives aligned with its strategic vision to grow the financial confidence and wellbeing of New Zealanders.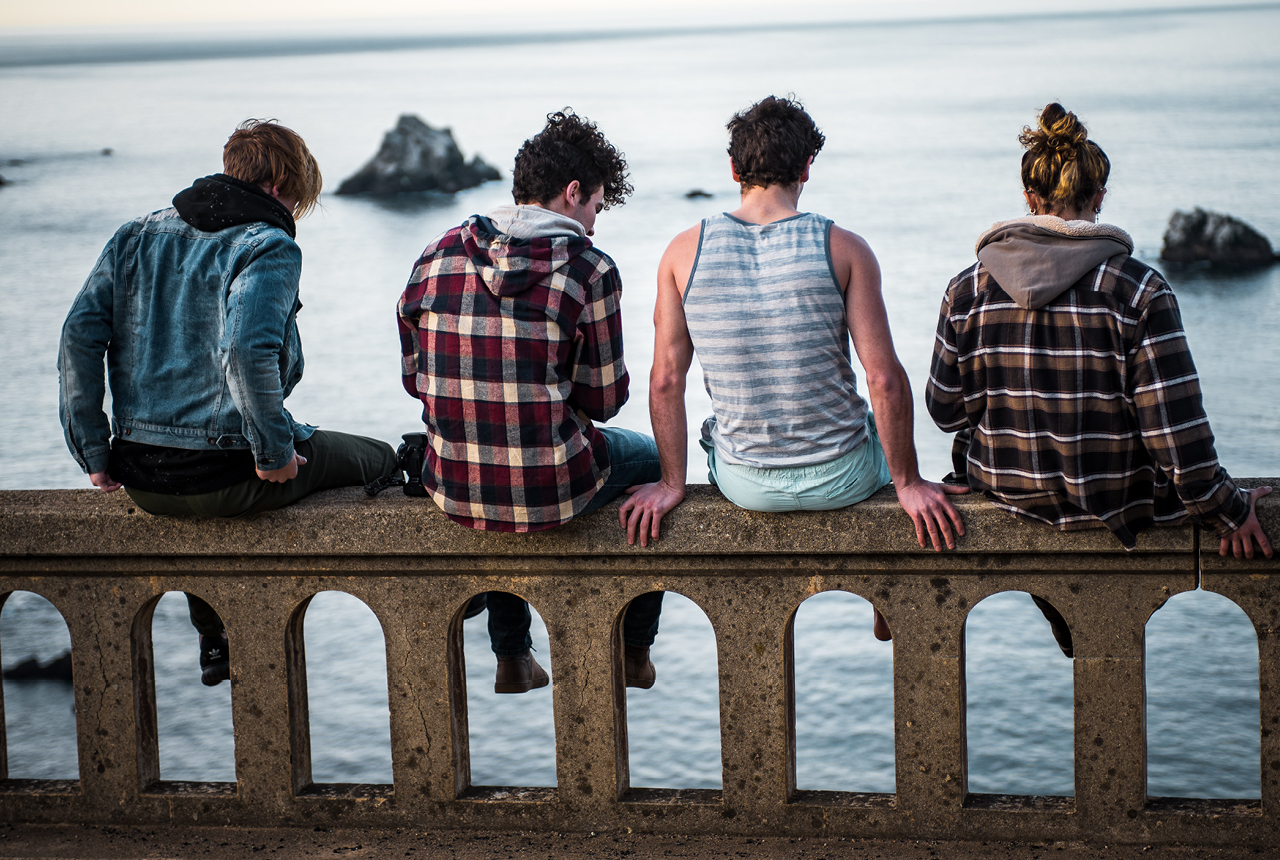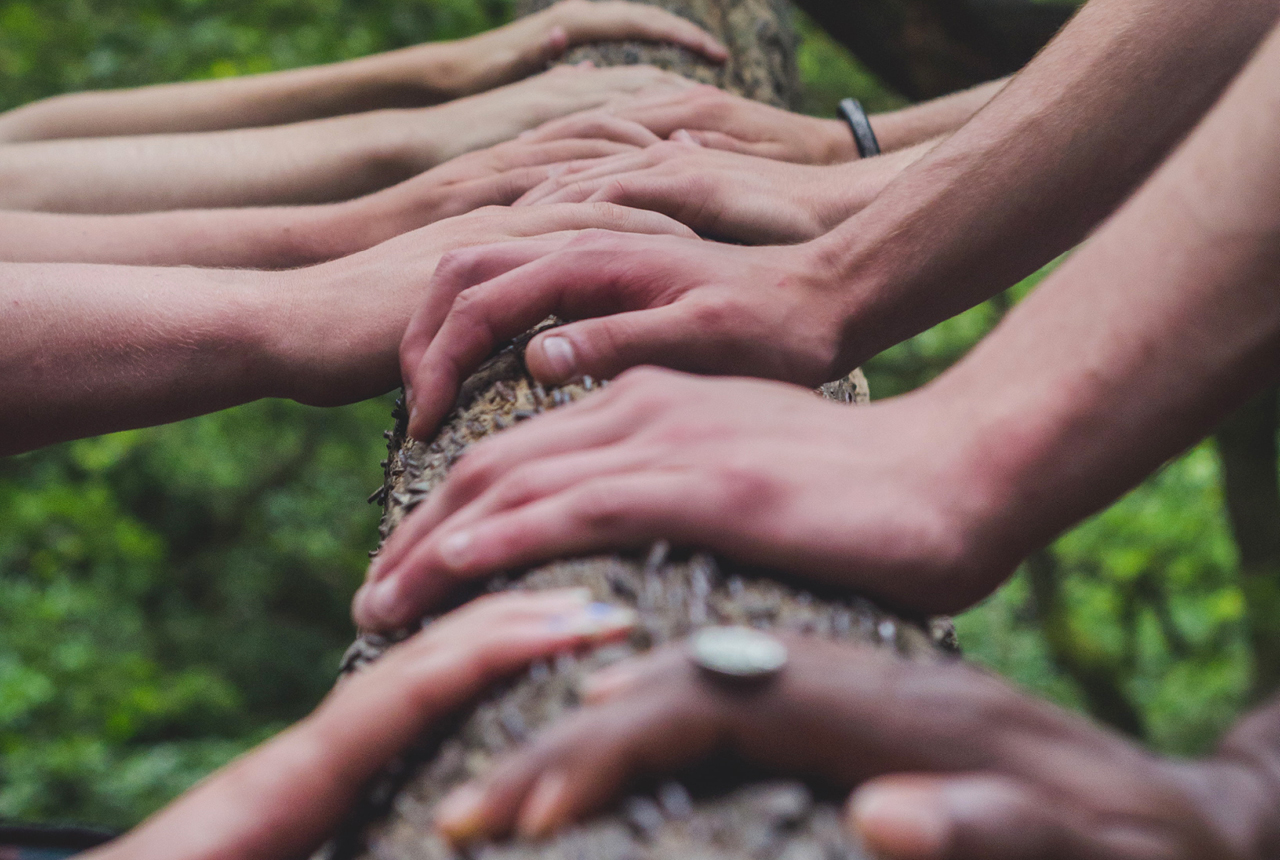 Tax: Support the financial services community on taxation issues.
Proactive policy and submissions: Work with members to develop proactive policy positions for the sector.
Code, conduct and culture:

Collaboration with Government, regulators and members through good conduct initiatives and regulatory change, such as the Conduct of Financial Institutions (CoFI) legislation, and changes in professional financial advice.

FSC Code of Conduct: Designed to sit alongside and complement existing regulation and laws.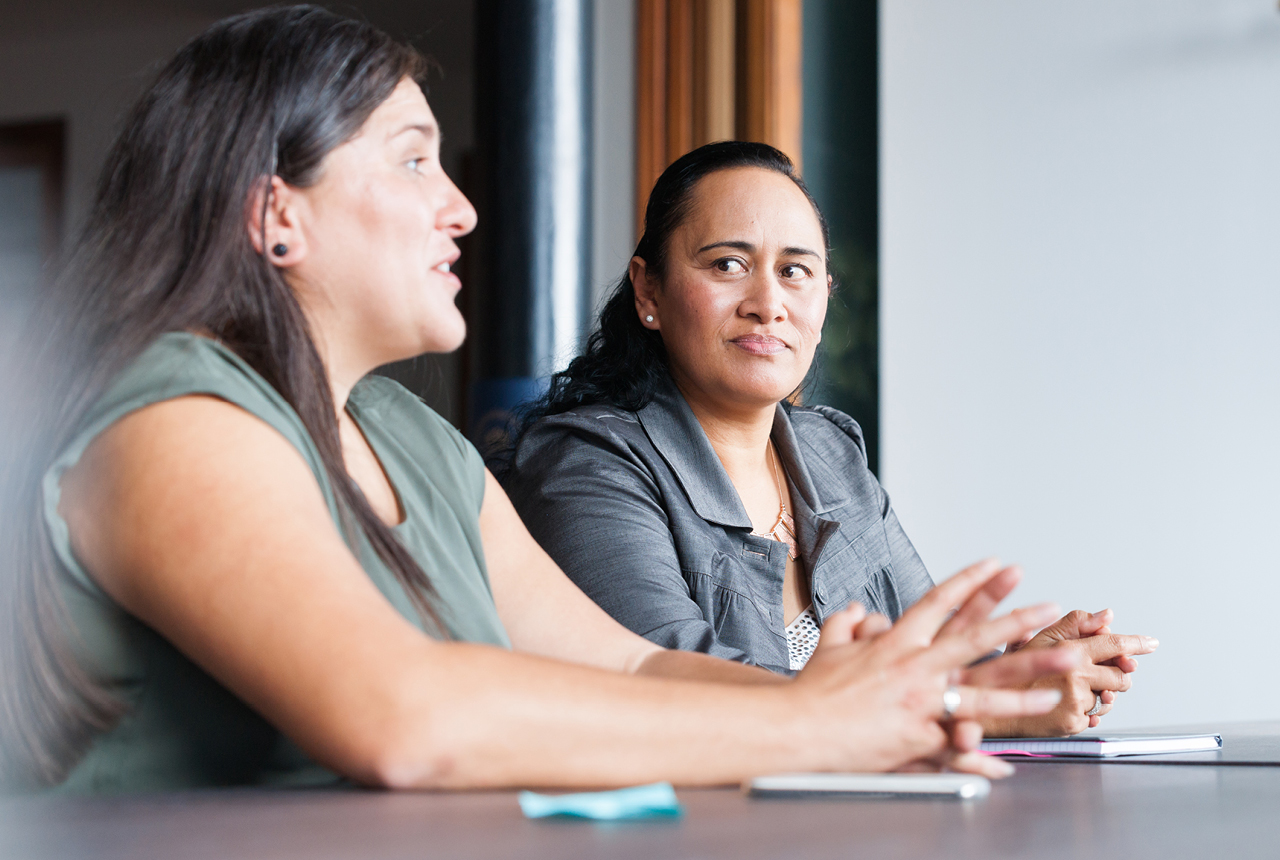 Articles you might be interested in
Fresh Government brings opportunity for fresh thinking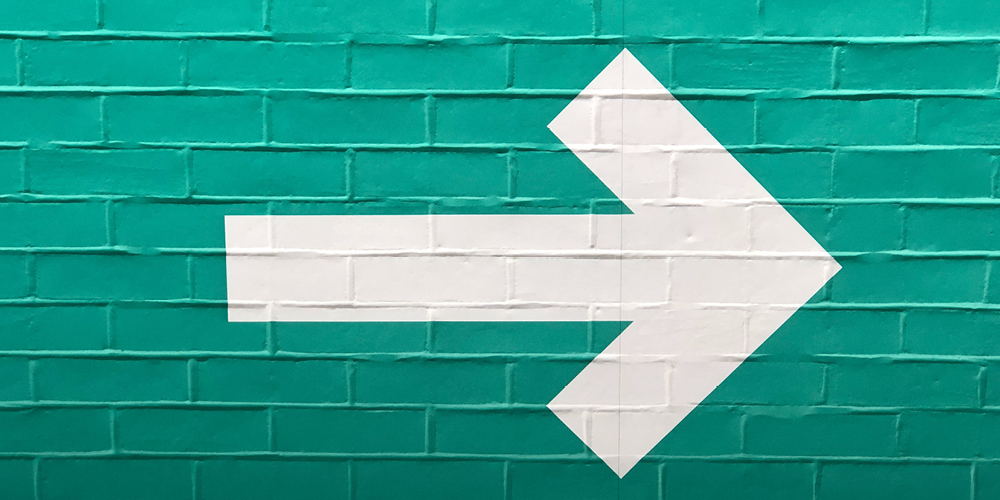 Fresh Government brings opportunity for fresh thinking
Join in on #merrymoney - the Xmas financial wellbeing campaign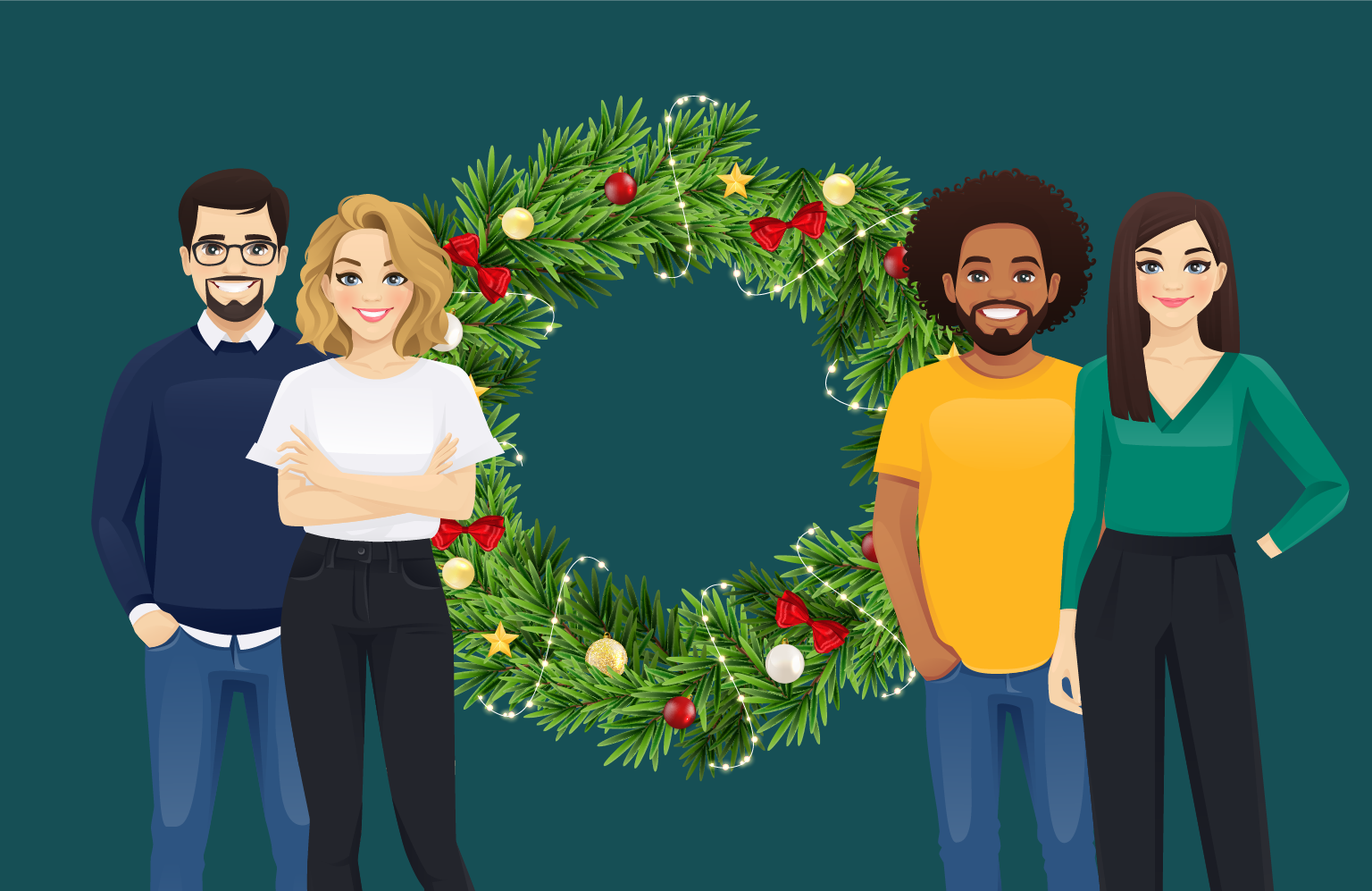 Join in on #merrymoney - the Xmas financial wellbeing campaign
Outlook 2024 - Regulatory and Economic Update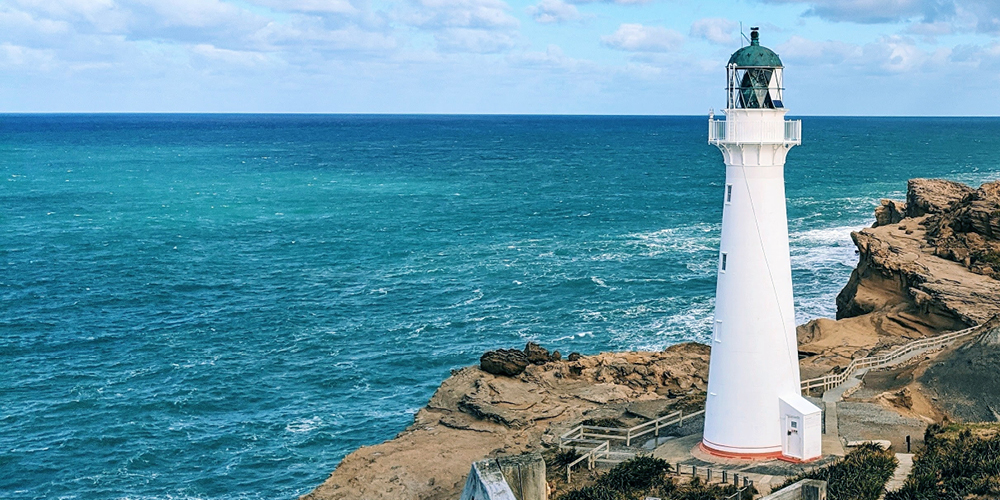 Outlook 2024 - Regulatory and Economic Update