It Starts With Action Supporters
Her Financial Independence
Inland Revenue Women's Network
Saturn Portfolio Management
What actions are our supporters taking?
Helping Kiwis talk about money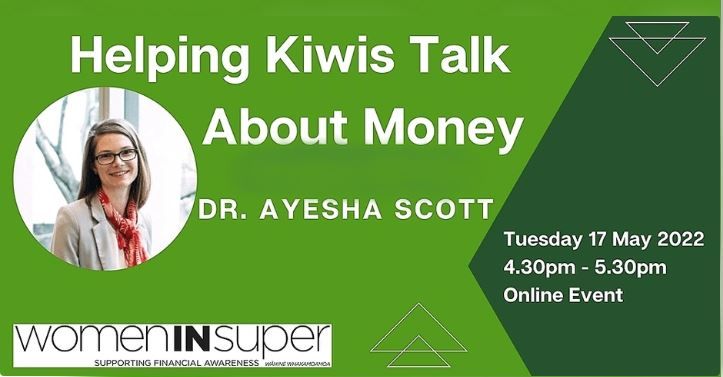 AUT & Women in Super
Helping Kiwis talk about money
May 17, 2022
AUT Business School's Dr. Ayesha Scott (Department of Finance) has been awarded an AUT Health Futures development grant to support her research project, "My money, your money…our money? Building a toolkit for Healthy Financial Relationships".
The work is in partnership with Good Shepherd NZ (one of our campaign Founding Partners), a charitable non-government organisation established to address the critical, contemporary issues facing women, girls and families. This webinar is a chance to learn more about the research Dr. Scott is undertaking.
Register
Women in Finance: Investing with Confidence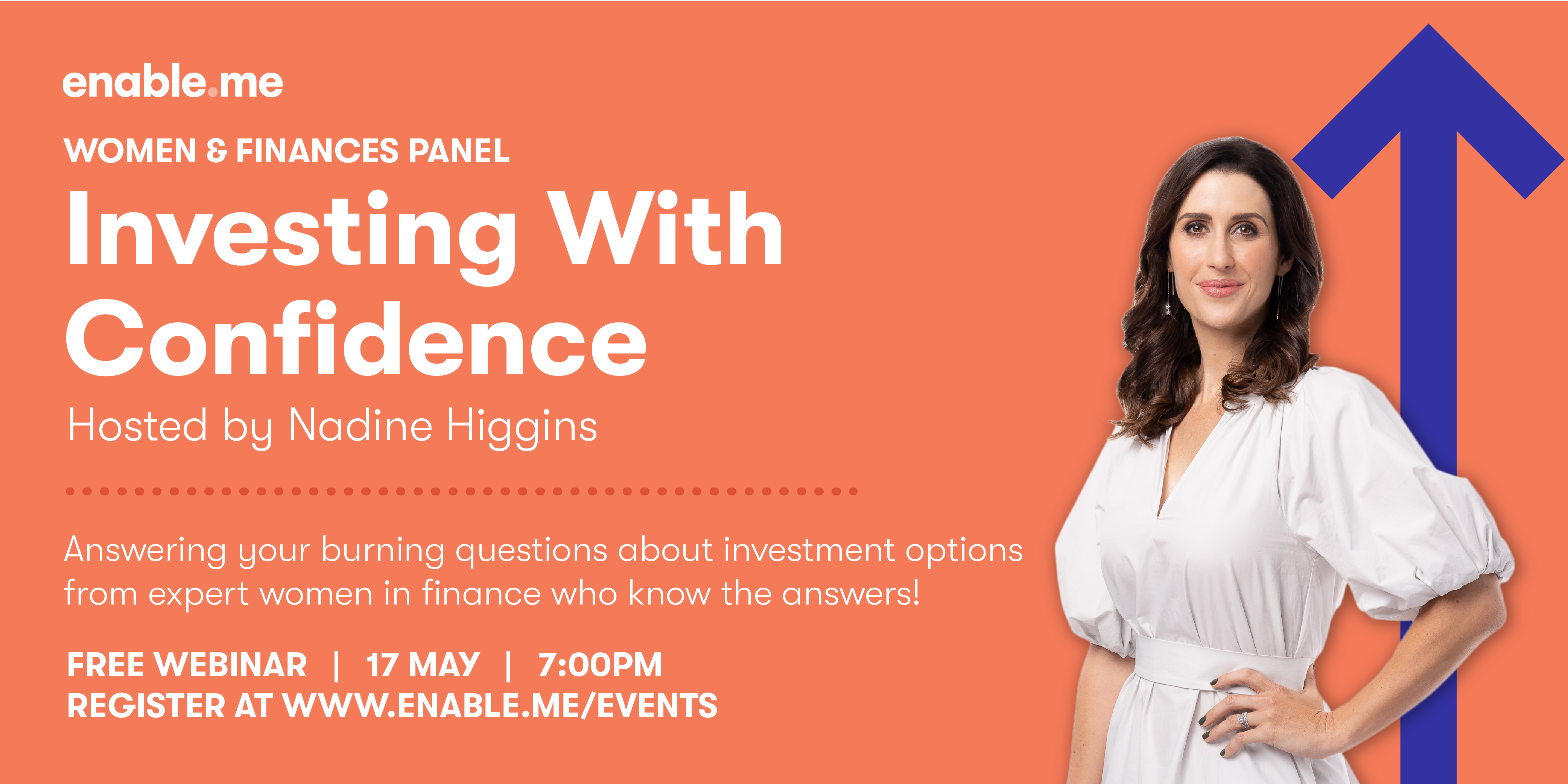 enable.me
Women in Finance: Investing with Confidence
May 17, 2022
Did you know that 60% of Kiwi women rate their investing literacy low, and when they do invest typically choose ones with a lower risk profile? Are you one of them? Join our online panel discussion with enable.me women financial coaches where we will answer your burning questions about investments.
Register
Debt Bootcamp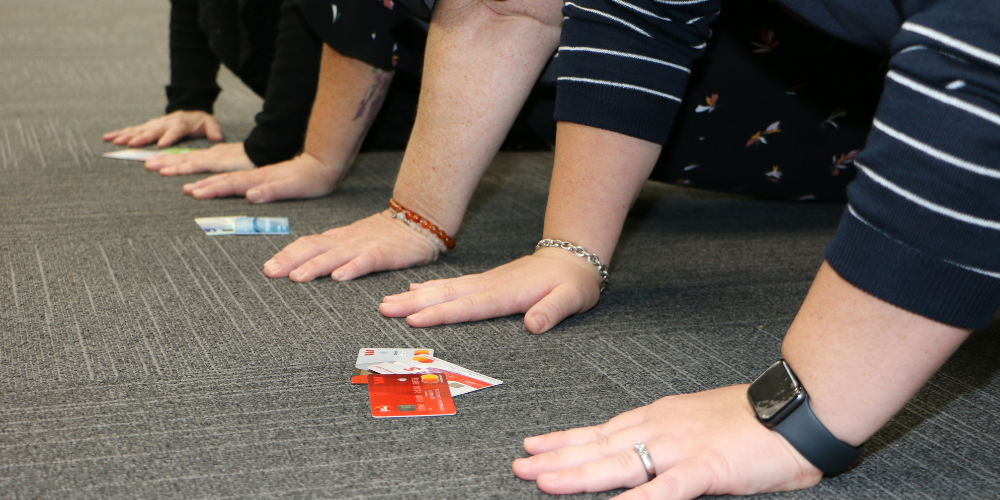 DebtFix
Debt Bootcamp
May 9, 2022
Whether you have a lot or a little debt, the Deal to debt bootcamp will put you in control of your money. Step up now for a newer, financially fitter, and fabulous debt-free you. Sign up by clicking the button below and put Debt bootcamp in the subject line.
Sign up
It Starts With Action
Supporter Packages
Whether you're a large corporate, small business, non-profit, individual, or something else, there is a way you can get involved in this campaign. We're encouraging everyone to take action big or small to help us grow the financial confidence and wellbeing of women around Aotearoa.
It Starts With Action Supporter Benefits

Take real action
We're all about driving impactful change. By getting behind this initiative, you will not only be supporting a worthy cause, but you'll be seen to be delivering on it, and contributing to better financial outcomes for all women, including the women in your own organisation.

Have a voice
Lend your voice to the cause and champion the financial literacy of wāhine around the country, bringing your unique take and valuable expertise to the table.

Be visible

Provide content
Your voice – and the voices of those within your organisation – can be part of this important conversation. Offer your insights as part of this campaign, so we can share them, not only with the industry but consumers. Opportunities include speaking at our half day summit in July, supporting the creation of resources, and running satellite activities and events under the banner of this campaign.

Stand up for change
Supporting this campaign is not just a tick-box exercise; it's a chance to demonstrate that you are committed to making change when it comes to improving the financial wellbeing of women in New Zealand. We would require you to stand up – commit to and deliver on actions, reporting back to us so we can measure and report on our impact and progress towards a lift in the financial wellbeing and confidence of our wāhine.

Opportunities to collaborate
There are great things happening within the financial services industry and the wider community. However, often these are individual actions, lacking the power to leverage off the research and experience of others. This initiative is a real opportunity for us to come together, to collaborate and to make ongoing impactful change for women, continuing the momentum once built.