The Cordis Hotel, Auckland, 21 September 2022
The Financial Council Services Awards 2022
The Financial Services Council Awards recognise the outstanding achievements and contributions of individuals, teams and businesses in the financial services industry and showcases the positive impact made across the sector and New Zealand at large.
We are delighted to announce that this year's awards will be presented at the FSC Conference Gala Dinner, on Wednesday 21 September 2022.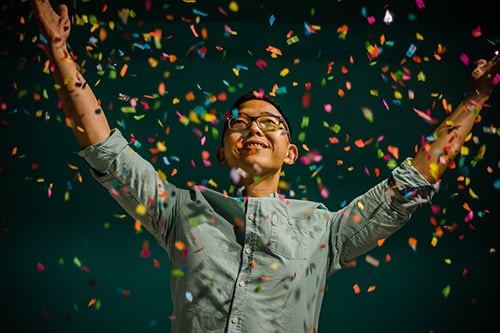 FSC. Award Categories 2022
The awards nomination process
The company in which the product, service or individual works must be a member of the Financial Services Council in order to enter for the Financial Services Council 2022 Awards.
All awards can be self-nominated or nominated by a third party and must be submitted online. Your submission must be 1,750 words or less, or less than 3 minutes in duration if submitting via video. Awards nominations close on Friday 19 August.
The award finalists and winners are decided by an independent panel of industry judges who review and assess each nomination individually. The winners will be announced at the Awards Gala Dinner, Wednesday 21 September at Cordis Hotel, following day one of the FSC's Conference.
We appreciate the effort and time required to nominate for an award (whether self-nominated or nominating another), please follow the above button to access the nomination information pack and Award entry forms.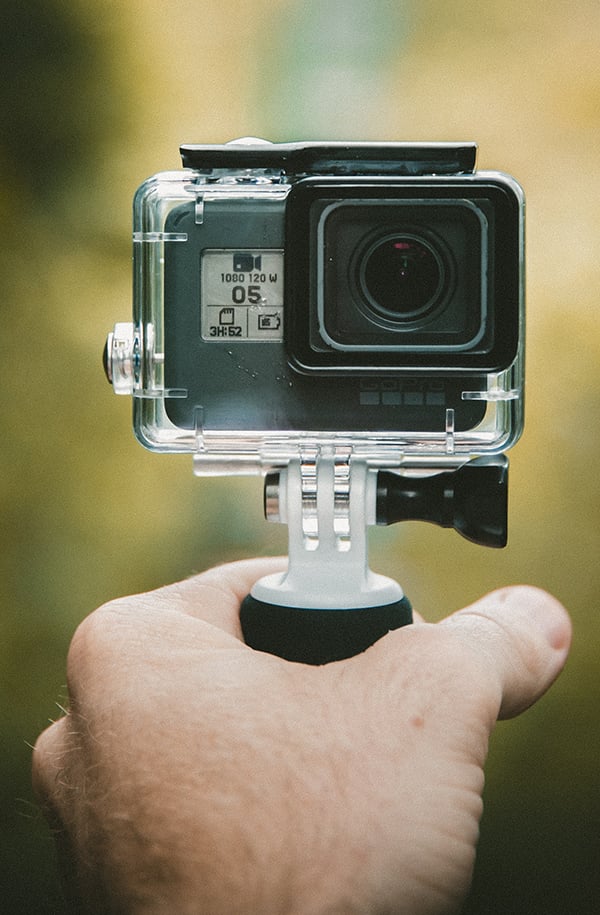 For help and to find out more
For more information about the awards contact our Awards Manager Rebecca Baily, events@fsc.org.nz who will be happy to help.