11 July – 24 July 2022
The gender retirement gap
While retirement may be closer for some than others, this is something that affects all women. This final theme of our campaign looks at ways we can narrow the gender retirement gap to ensure men and women retire on an equal playing field.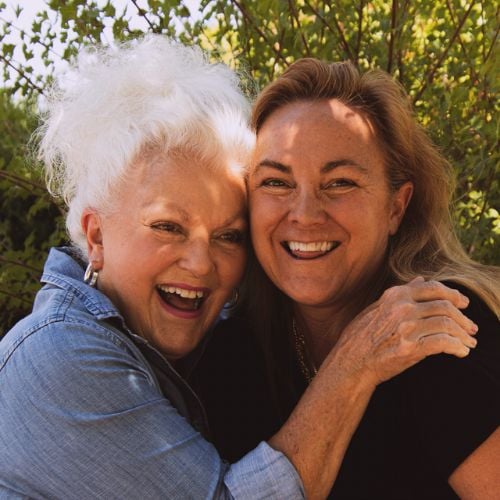 7 July 2022
FSC panel: The gender retirement gap
(and how to fix it)
With the gender pay gap currently sitting above 9%, it's not news to anyone that women earn less than men in Aotearoa. According to FSC research, women are also less confident about their finances and worry more about money.
We also retire with less, despite the fact that on average we live longer, so our lower retirement savings have to stretch further.
Join our panel of experts for a practically-focused session where they present their solutions for bridging the gender retirement gap.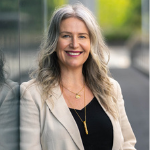 Angela Meyer (facilitator)
Jane Wrightson

Jane Wrightson
Retirement Commissioner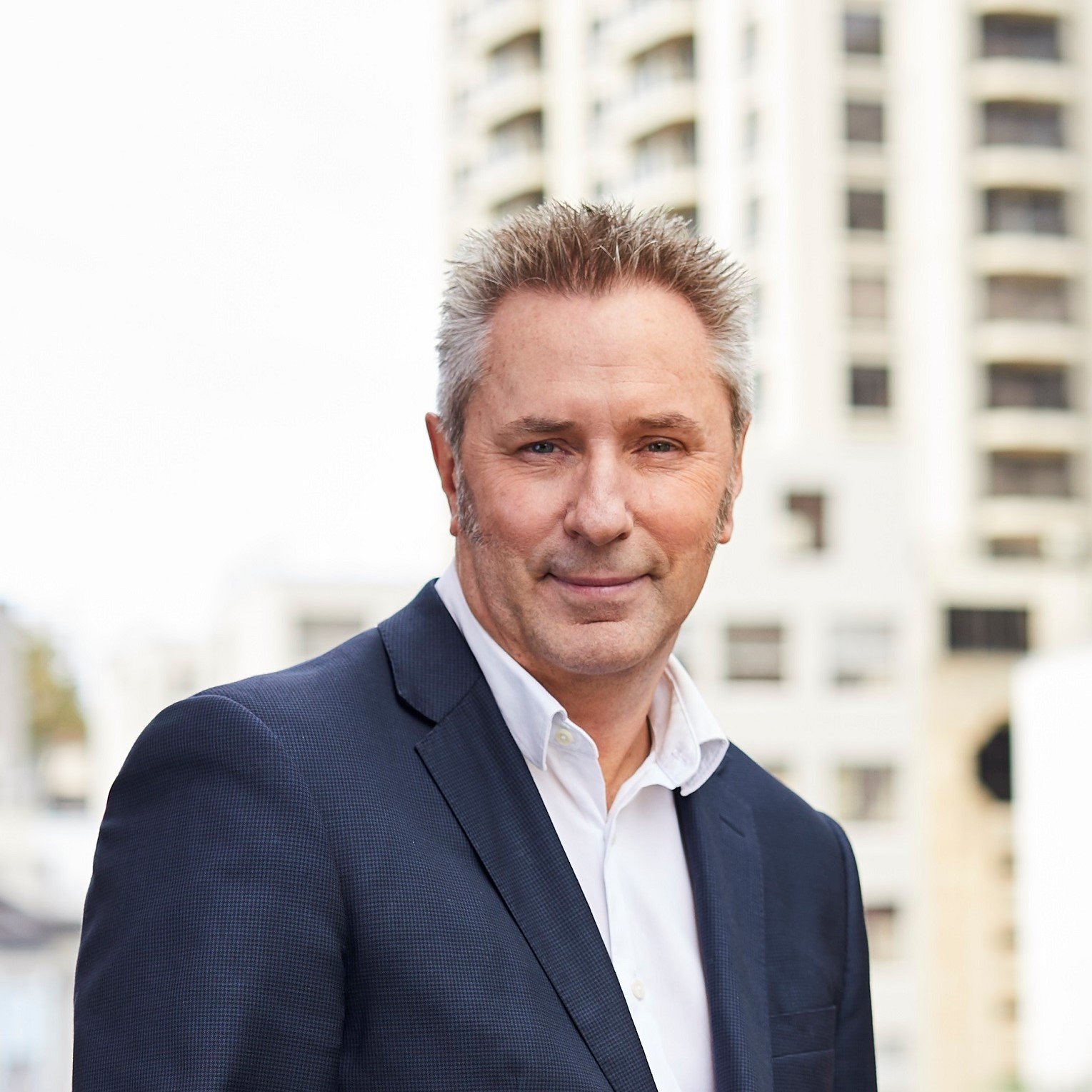 David Boyle
Head of Sales and Marketing,
Mint Asset Management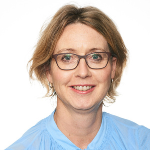 Michelle Corse-Scott
Head of Risk & Compliance & General Counsel,
Milford Asset Management
7 July 2022
The gender retirement gap (and how to fix it)
7 July 12.30pm-2.00pm
An action-focused session aiming to develop solutions to narrow the gender retirement gap.
Registration details coming soon.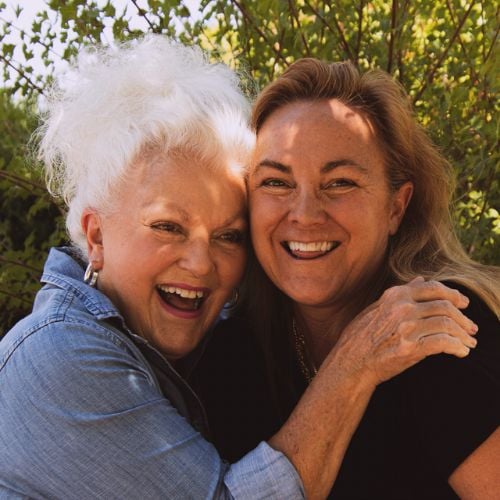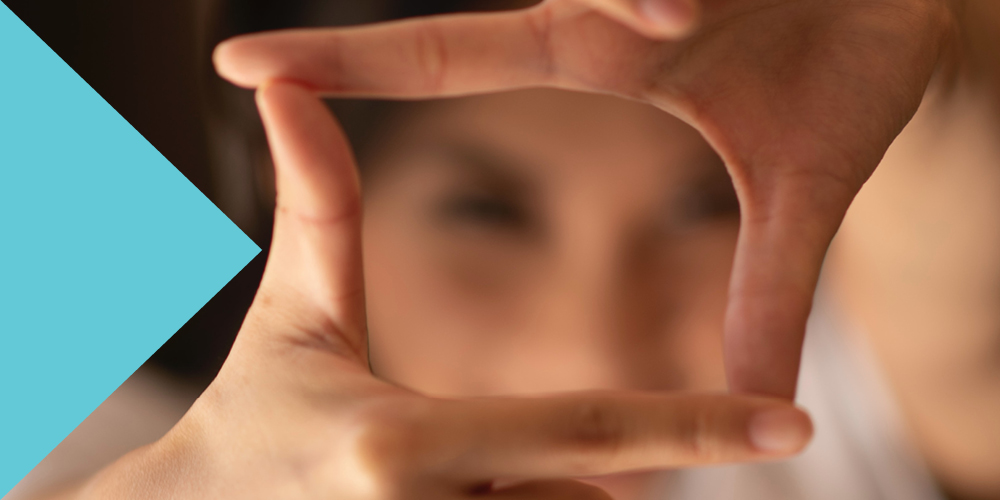 Resources to help you continue your journey to being a financially confident wāhine - coming soon!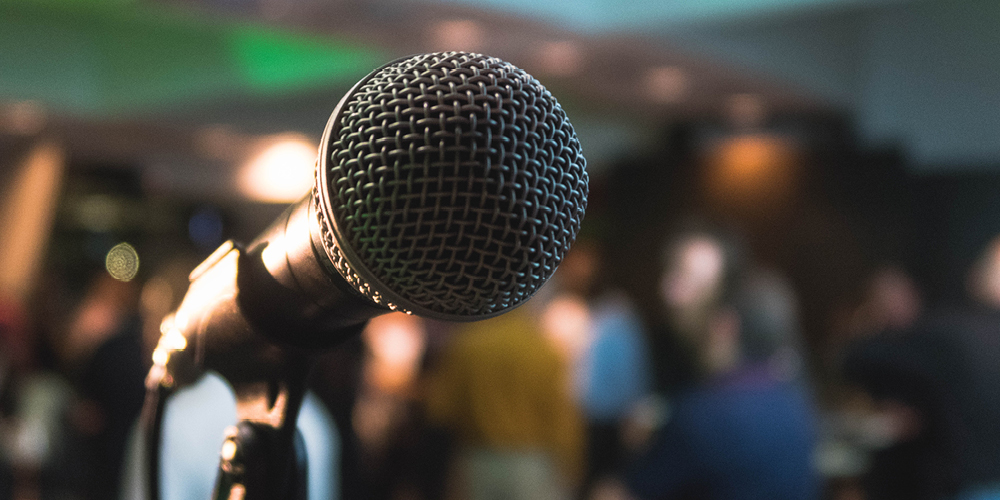 Download our cheat sheet for ideas on what you as an individual or your organisation could do to support.
Thanks to our Founding Champions