13 June – 26 June 2022
Protecting what matters
It's hard to predict what will happen in the future, and there are some things in life we take for granted that we don't realise are important until they're gone.
Things like our health, careers, even our money and of course, those we love and hold dear.
How prepared are our wāhine to protect what matters - the people in their life, or their business, money now and in the future?
FSC webinar: Protecting what matters
Jess Quinn, Rosie O'Sullivan, Dr. Acushla Sciascia and Glenys Talivai delved into how we can protect what matters to us most, and answered a number of audience questions. Watch the replay!
Hannah Ockelford
Hannah Ockelford
Facilitator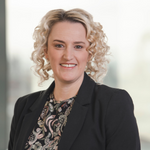 Glenys Talivai
Chief Executive, Public Trust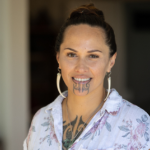 Dr Acushla Dee Sciascia
Director, Māpuna Consultants Ltd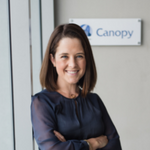 Rosie O'Sullivan
Financial Adviser, Canopy Group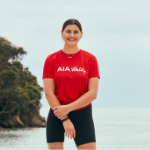 Jess Quinn
AIA Ambassador
Thanks to our Founding Champions