30 May – 12 June 2022
Growing financially resilient kids
It takes a village to raise a child, and it takes the whole whānau to raise financially strong tamariki.
This theme is all about getting the family together to make money fun and set your kids up to be financially capable adults.
Stephanie Pow (facilitator)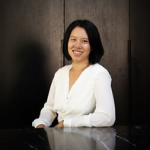 Stephanie Pow (facilitator)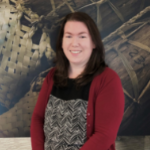 Josie Crimmins
Marketing Manager, Whai Rawa - Ngāi Tahu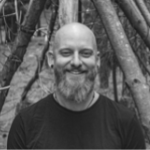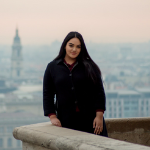 Iri Edwards
Financial literacy champion
Tuesday 31 May
Growing financially resilient tamariki in 2022
12.30pm-1.30pm
This webinar will offer fun and engaging ideas for whānau about how to grow financially resilient kids.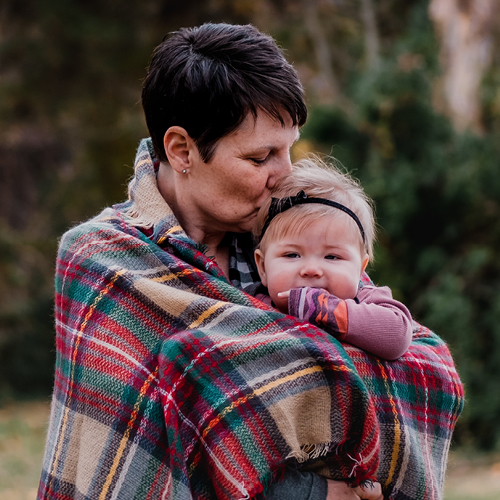 Thanks to our Founding Champions