21 February-15 March 2023
Future Ready Advice Summits 2023
We were delighted to return with our in-person professional financial adviser summits across four locations. This Future Ready summit was designed to help all the advice community, whether a larger provider or individually licensed adviser, get ready for the next stage of the licensing journey, regulatory reporting.
At the summits, we continued the journey to support the advice community through the regulatory changes since our first adviser summits 'Navigating Regulation' back in 2017 and our 'Get In Shape' series in 2020/21, and of course, gave us a much-needed opportunity to reconnect and learn together. View the sessions and discussions from the June 2022 Future Ready Advice Summit here.
This summit focused on life after licensing, and how advisers can improve their businesses whilst complying with the regulatory returns that will be required by the FMA.
From 16 March 2023, anyone who gives regulated financial advice to retail clients will need to have a Financial Advice Provider (FAP) full licence or be engaged by a FAP with a full licence or an Authorised Body as a financial adviser or nominated representative. If you give financial advice after 16 March 2023 but haven't got a FAP full licence or don't work for someone that does, you may be breaking the law.
This event was designed for: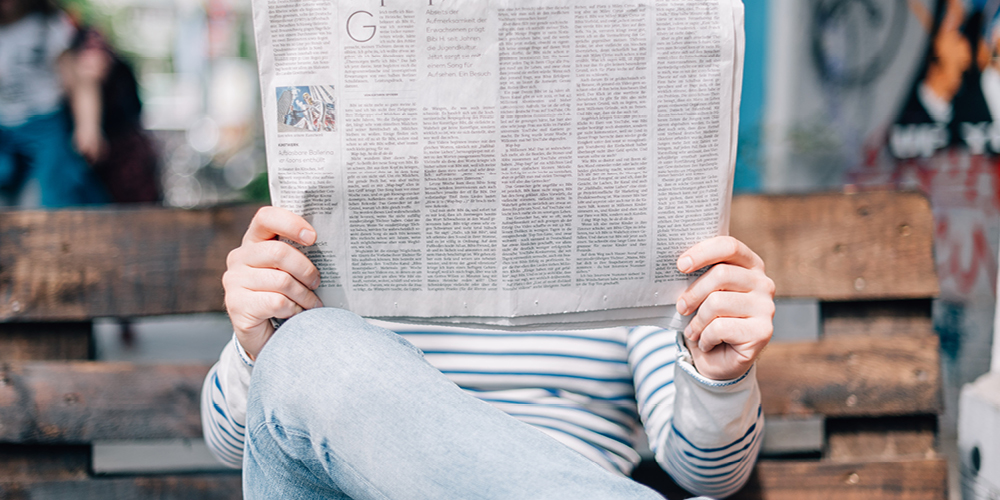 Advisers looking to future ready their business
Many advisers have worked hard to get their full licence, and this summit is designed to prepare you for what's next to maintain your hard-earned license through the first regulatory reporting cycle in 2024.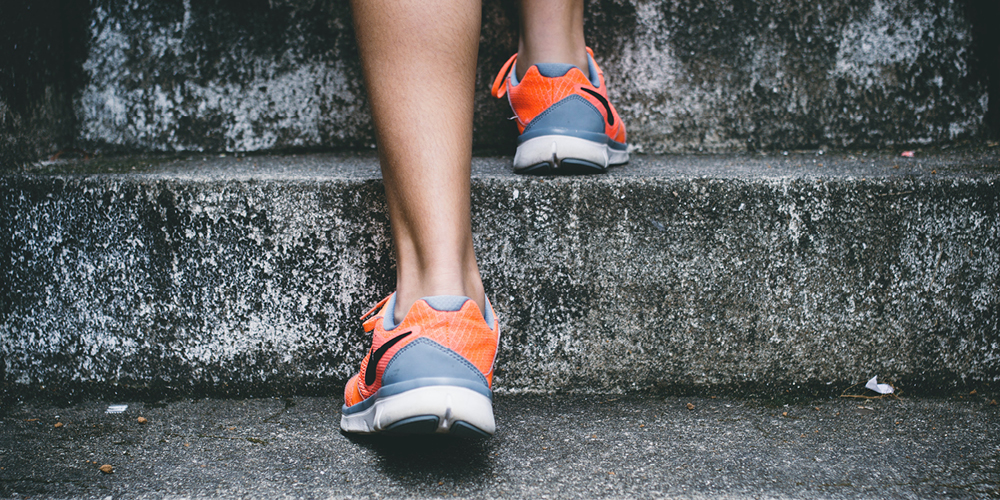 Financial advisers who have not yet started the licensing process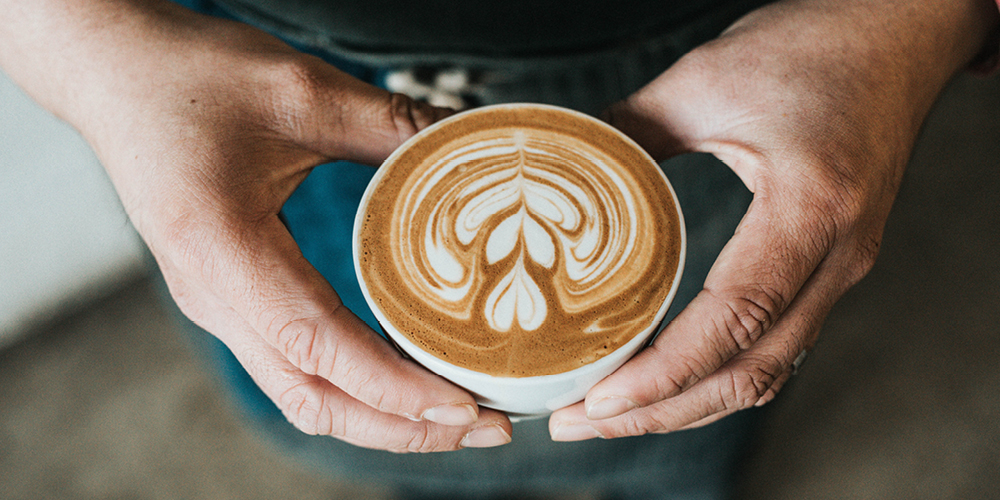 Product providers or suppliers to the financial advice community
Providers and suppliers were able to join in our Marketplace or at a meet the professionals' session, or host clients at the event. Find out more.
Politics Live!
We kicked off the mornings with addresses from Hon Dr Duncan Webb (Minister for Commerce and Consumer Affairs) and Andrew Bayly (MP for Port Waikato and National Party Spokesperson for Commerce and Consumer Affairs). The keynotes were delivered in person in Wellington, and streamed in Auckland and Christchurch.
Both speakers touched on the need to shift the dial for vulnerable groups: the elderly, women, Māori and Pasifika, as well as ensuring we have a competent and professional financial advice industry. They also mentioned advancements in technology, including open banking and blockchain.
In conversation with the regulator: Financial Markets Authority (FMA)
The FMA team, which included Romil Ghelani (Manager - Financial Advice Supervision) in Auckland, Anita Frazer (Head of Licensing and Regulatory Services), Derek Grantham (Technical Specialist, Market Engagement) and Michael Hewes (Director - Deposit Taking, Insurance and Advice) in Wellington and Christchurch, spoke to attendees on what to be mindful of in the new regime, and best practise to ensure things don't slip through the cracks.
We also took the time to acknowledge John Botica for his engagement with the industry and the professional advice community before he heads into retirement.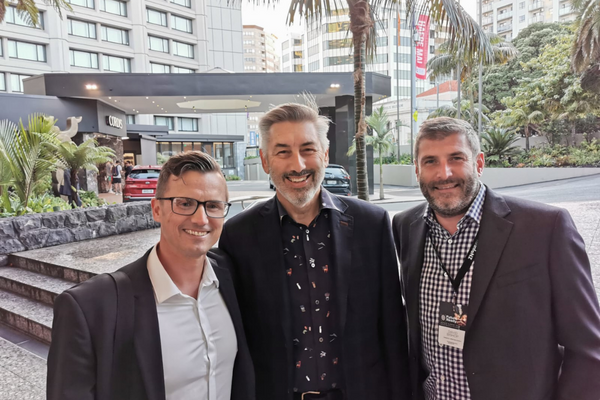 The economy: where next?
David Bassanese, Chief Economist of BetaShares provided a highly topical update on the global economy and the impact on New Zealand markets.
This was followed by a quick wellness session led by AIA Vitality, which encouraged attendees to keep to-do lists short, block out time for yourself to decompress and breathing techniques.
Getting your business future-ready panel discussion
Our expert panel held insightful discussions on how financial advice providers can steer their business into the future, including learnings from the Australian market.
Young trailblazers panel discussion
Our Head of Content Clarissa Hirst facilitates a kōrero with ambitious trailblazers who are making positive impacts in the community.
Meet the Professionals
Our audience broke into small groups for the Meet the Professionals sessions on a range of topics, including:
Building and developing diversity in financial advice
Business continuity and cyber security
Building communities, social justice and leadership
Growing financial literacy for Māori in Aotearoa
Social media 101 - building my brand on social
Locums - who will manage my practice when I'm not there?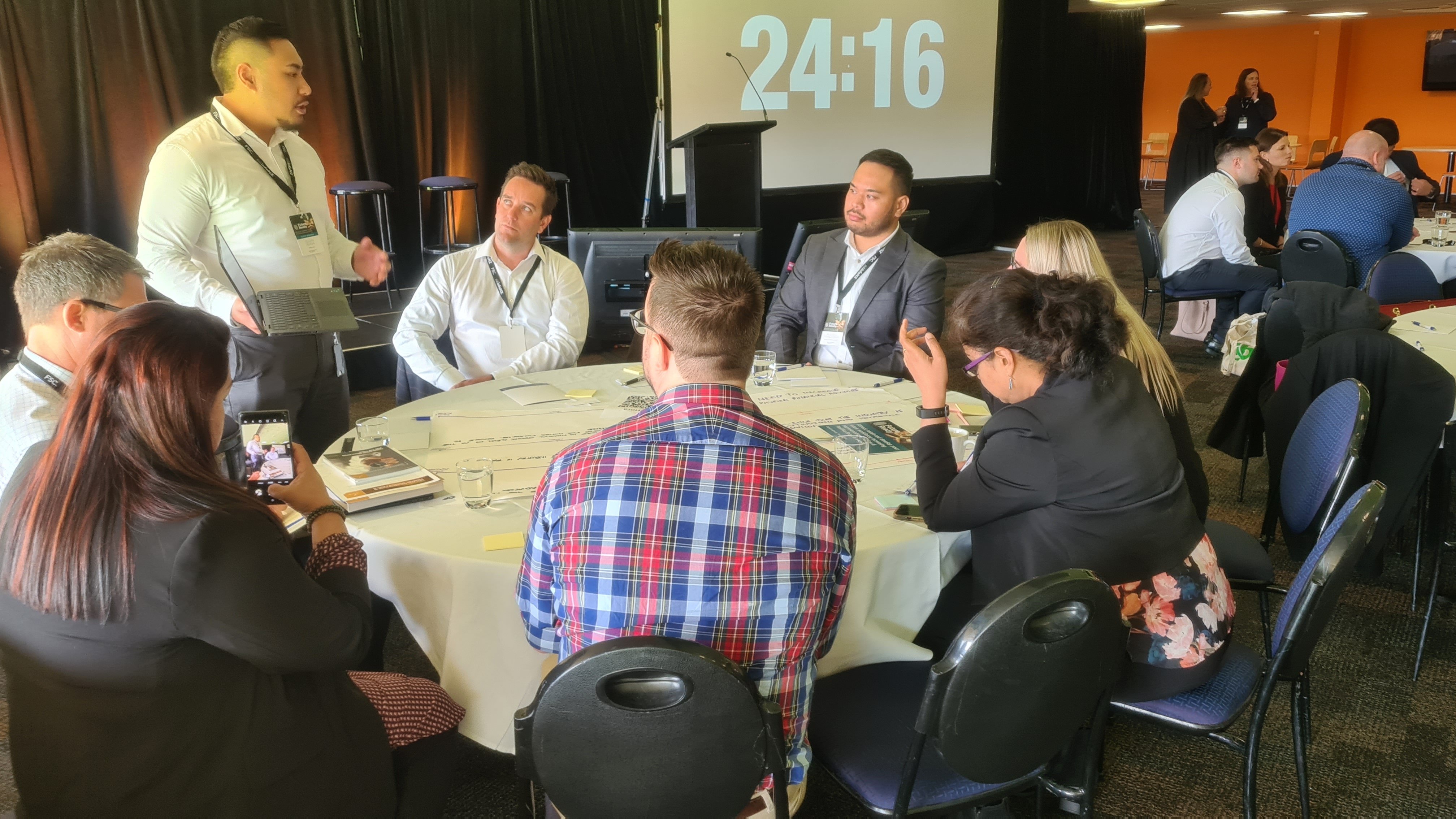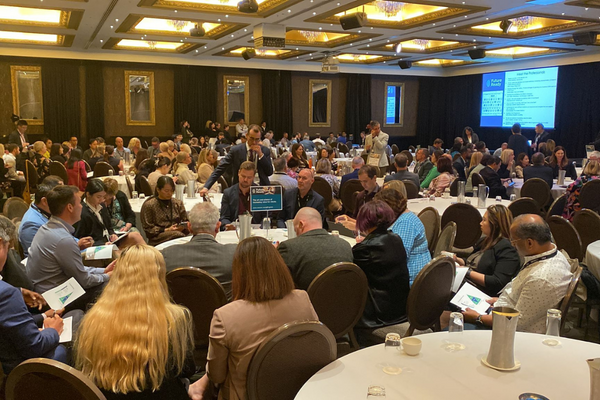 Life after licensing Masterclass
Experts from Synchron, Strategi and Compliance Refinery ran an interactive, practical session specifically designed for small and medium sized FAPs to help them take the strain out of yearly regulatory returns, maintain licensing requirements and get future ready.
Future Ready
2023 Programme
Meet the Professionals
Attendees chose to attend the sessions that were the most relevant for their business, led by a subject matter expert.
Governing my business
Governing 101 in the new licencing regime

Advice processes, advice documents and compliant advice

Business continuity and cyber security

Do I need a board of advice?
Managing

my business
Employment 101 - recruiting, growing and managing staff

Locums - who will manage my practice when I'm not there?

Social media 101 - building my brand on social

Client and prospect management

Financial literacy for women
Growing my business
Starting from scratch - an advice journey

Creating prosperous retirement outcomes

Building and developing diversity in financial advice

Building professional referral networks

The art and science of increasing value for clients
Wellbeing and community
The health and wellbeing of NZ

Using data to understand, develop and build my business

Building communities, social justice and leadership

Growing financial literacy for Māori in Aotearoa