21 February-15 March 2023: Registrations Now Closed
Welcome to Future Ready Advice Summits 2023
We are delighted to return with our in-person professional financial adviser summits across four locations. This Future Ready summit is designed to help all the advice community, whether a larger provider or individually licensed adviser, get ready for the next stage of the licensing journey, regulatory reporting.
At the summits, we are continuing the journey to support the advice community through the regulatory changes since our first adviser summits 'Navigating Regulation' back in 2017 and our 'Get In Shape' series in 2020/21, and of course, gives us a much-needed opportunity to reconnect and learn together. View the sessions and discussions from the June 2022 Future Ready Advice Summit here.
This summit focuses on life after licensing, and how advisers can improve their businesses whilst complying with the regulatory returns that will be required by the FMA.
From 16 March 2023, anyone who gives regulated financial advice to retail clients will need to have a Financial Advice Provider (FAP) full licence or be engaged by a FAP with a full licence or an Authorised Body as a financial adviser or nominated representative. If you give financial advice after 16 March 2023 but haven't got a FAP full licence or don't work for someone that does, you may be breaking the law.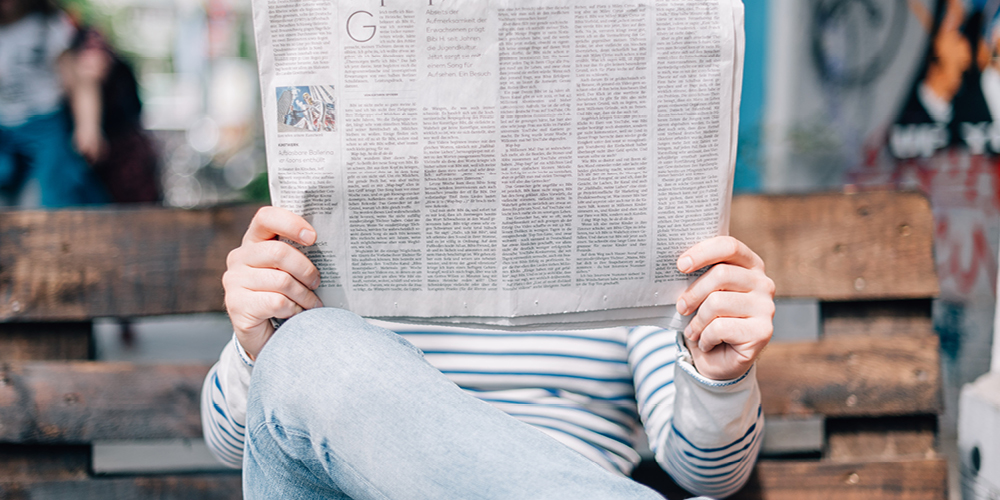 Advisers looking to future ready their business
Many advisers have worked hard to get their full licence, and this summit is designed to prepare you for what's next to maintain your hard-earned license through the first regulatory reporting cycle in 2024.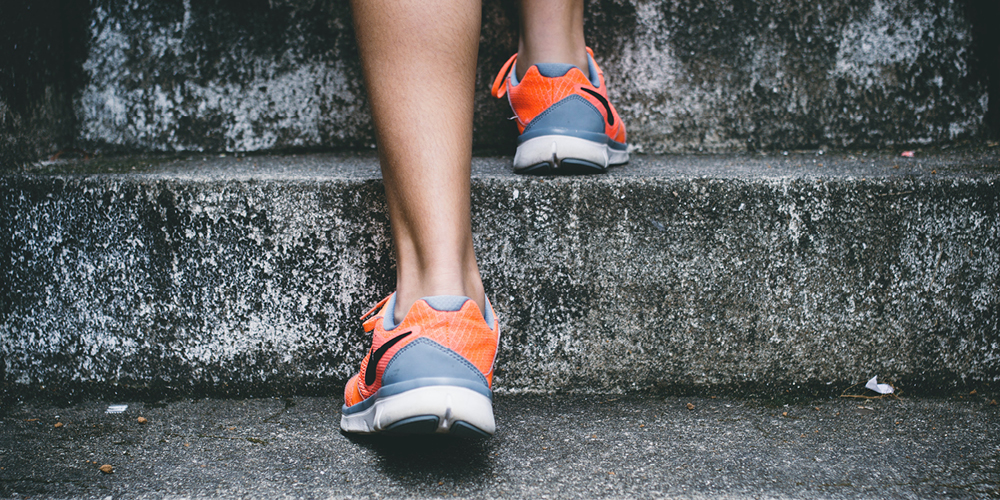 Financial advisers who have not yet started the licensing process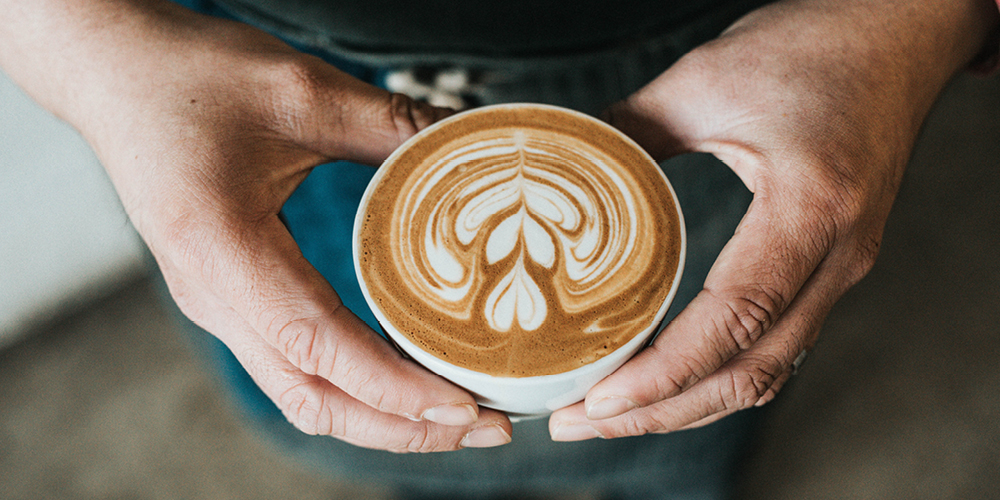 Product providers or suppliers to the financial advice community
Join us in our Marketplace or at a meet the professionals' session, or host clients at the event. Find out more.
Registration Now Closed
Tickets for the in-person event are $150 +GST per person or $800 +GST for a table of 10.
All tickets are non-refundable but transferable to another person.
Future Ready
2023 Programme
Meet the Professionals
Choose and attend the sessions that are the most relevant for you and your business, led by a subject matter expert.
Governing my business
Governing 101 in the new licencing regime

Advice processes, advice documents and compliant advice

Business continuity and cyber security

Do I need a board of advice?
Managing

my business
Employment 101 - recruiting, growing and managing staff

Locums - who will manage my practice when I'm not there?

Social media 101 - building my brand on social

Client and prospect management

Financial literacy for women
Growing my business
Starting from scratch - an advice journey

Creating prosperous retirement outcomes

Building and developing diversity in financial advice

Building professional referral networks

The art and science of increasing value for clients
Wellbeing and community
The health and wellbeing of NZ

Using data to understand, develop and build my business

Building communities, social justice and leadership

Growing financial literacy for Māori in Aotearoa
Sponsorship
Thank you to the following sponsors.
See the sponsorship prospectus and contact us on events@fsc.org.nz to discuss how we can make your organisation visible.