Report
Money and You - Taking Cover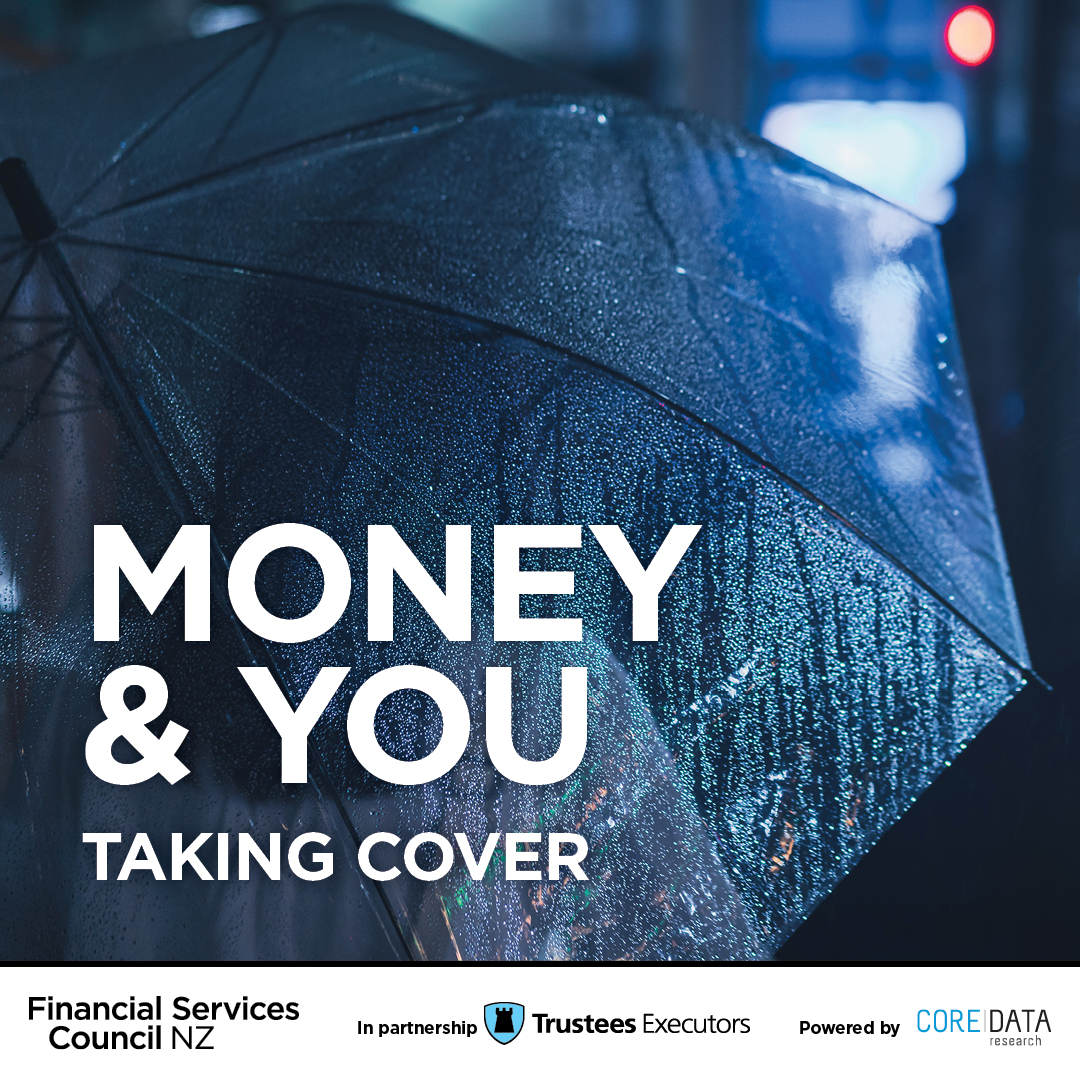 Life and health insurances are designed to protect your greatest asset, you, and support you and your family if you can't work for a bit or ever again, have a major health issue or the worst happens, death.
Often, we insure our houses, cars and belongings, as we can see a tangible and immediate risk if the worst happens, but around 70% of Kiwis continue to be underinsured when it comes to life and health insurance, questioning if or how we are managing our risk should our income stop.
This is a trend that has continued both in New Zealand and globally since the FSC first started to research underinsurance in the life sector in 2011, and this latest research now includes attitudes to health insurance and investigates the reasons why we, as a nation, continue to be underinsured.
For all media enquiries, please contact: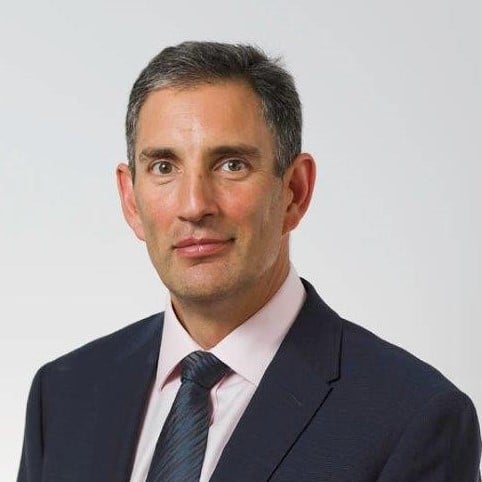 Richard Klipin
Chief Executive Officer
Richard Klipin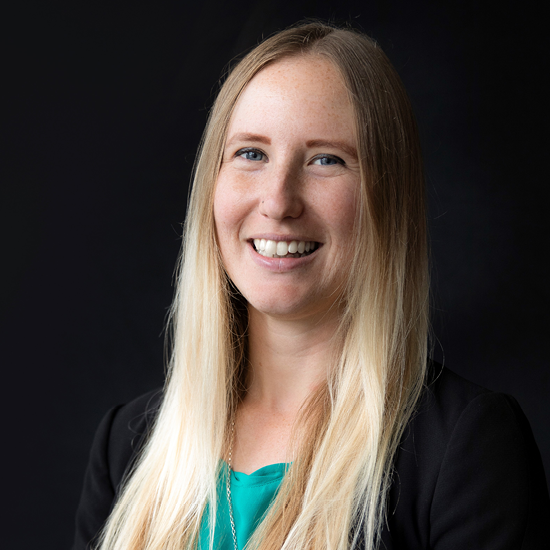 Clarissa Hirst
Head of Content, Communications and Marketing
Clarissa Hirst