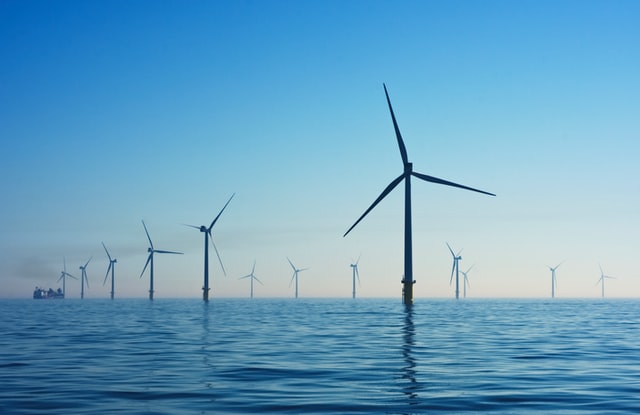 The Financial Services Council (FSC) recognises that climate and ESG considerations are important to all our members and their customers, and is keeping abreast of the significant changes occurring in this space. As these considerations become legislated requirements, we continue to provide regular submissions toward climate and ESG-related initiatives for the financial services sector for the benefit of our members, consumers and New Zealand.
On this page you'll find:
links to relevant resources and websites
information about current and upcoming FSC climate and ESG submissions
recent and topical NZ and international climate and ESG news
How you can get involved:
Join FSC members working on climate and ESG related issues as a member of our Climate and ESG Committee. Fill out the below expression of interest form to join the Committee. Please note, you need to be an employee of an FSC member organisation in order to join:
Current FSC climate and ESG
industry submissions
Centre for Sustainable Finance: Stewardship Code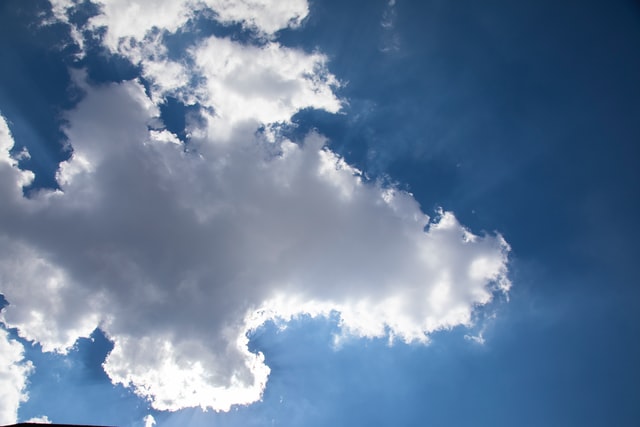 Centre for Sustainable Finance: Stewardship Code
Key industry stakeholders are working on developing a code for Stewardship Guiding principles for (responsible) investor behaviour in New Zealand.
In August 2022 a Draft Code was released (available on the My Committees page of the FSC website for FSC Regulation Committee members). Please contact us if you would like a copy. Submissions close on 2 September and the final new Code is expected to be released on 28 September.
Read consultation information
Upcoming climate and ESG key dates
October 2022
FMA/MBIE
Climate related financial disclosures - Regulations
October 2022
December 2022
XRB
Final Climate Standards
December 2022
Useful links and resources