The Cordis Hotel, Auckland, on 4-6 March 2024
Trans Tasman Strategic Leaders Summit
A warm welcome to FSC24, the inaugural Trans-Tasman FSC Strategic Leaders Summit to collaborate, change and grow financial services regionally and internationally.
A first for the sector and hosted this year by the Financial Services Council of New Zealand in Auckland, this brand-new flagship industry event will set the stage to collaborate, change and grow financial services regionally and internationally through learning, networking, and connecting.

By working together, the Financial Services Councils of Australia and New Zealand creates a powerful collaboration with and through our members to deliver best in class financial services to Australians and Kiwis alike. This will allow us to showcase the big and current issues of the day, with sector leading insights and strength, depth and capability from both sides Tasman.

FSC conferences attract a significant number of delegates and speakers. With over 30 planned sessions, we aim to deliver a conference that is highly rated, which is our standard for our domestic flagship events.

This first ever large-scale Trans-Tasman conference will be the chance to connect across the sector, and a gateway to the global stage. We look forward to welcoming you FSC24 next March.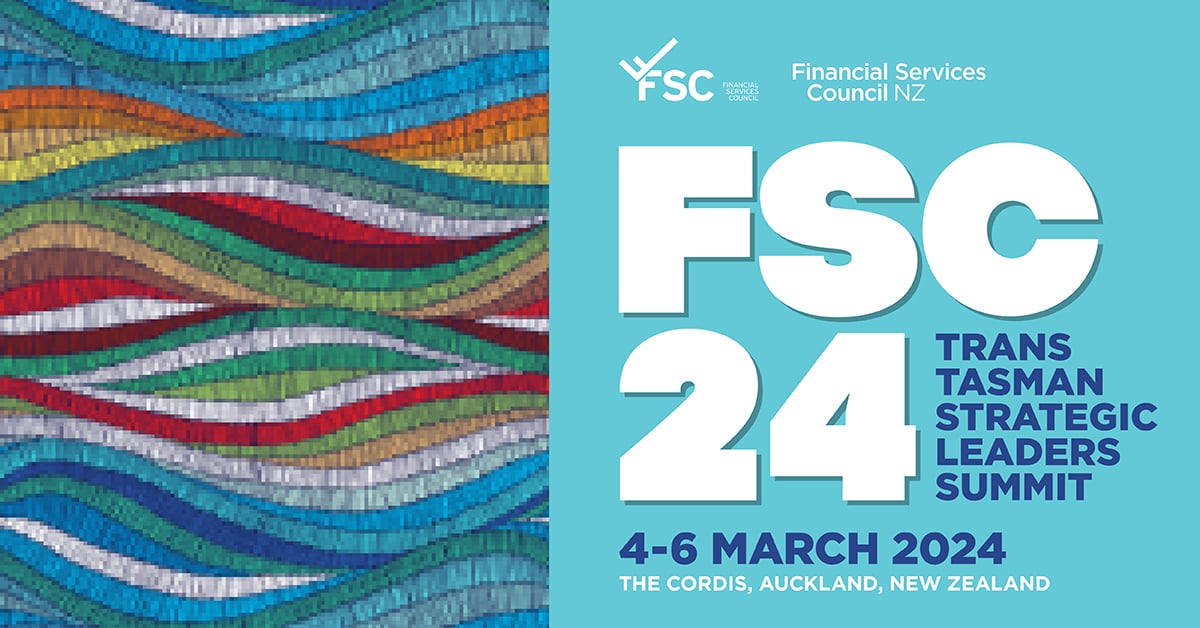 WHY ATTEND FSC24?
With many of our members working across the Pacific and looking to collaborate across the region, this flagship senior leaders' strategic summit is the place to meet up, share learnings and build your global presence across the world. This is the ideal event to gain thought leadership, brand and to build your organisations network in a growing international financial services sector.

Both FSCs are independently renowned for flagship events and conferences in the sector. Combining capability delivers leading-edge content, speakers and contributes to the success and outcomes of the wider financial services community.

The financial services sector touches everyone, through life and health insurance, investments and Superannuation/KiwiSaver. As we undergo similar regulatory, technology and market change, we continue to learn from each other, adapt to the environment and help Australians and Kiwis learn the language of money to grow their financial wellbeing in our ever-changing global world.

The Summit is being curated by the sector for the sector, and is aimed at C-suite and senior managers in the financial services industry. We will be bringing together executive leaders from Australia and New Zealand, as well as other regional centres across the Pacific.
We look forward to the programme release to bring you FSC24 on 4-6 March 2024 at The Cordis Hotel in Auckland, with exciting innovations, sessions and opportunities to network with the industry and peers.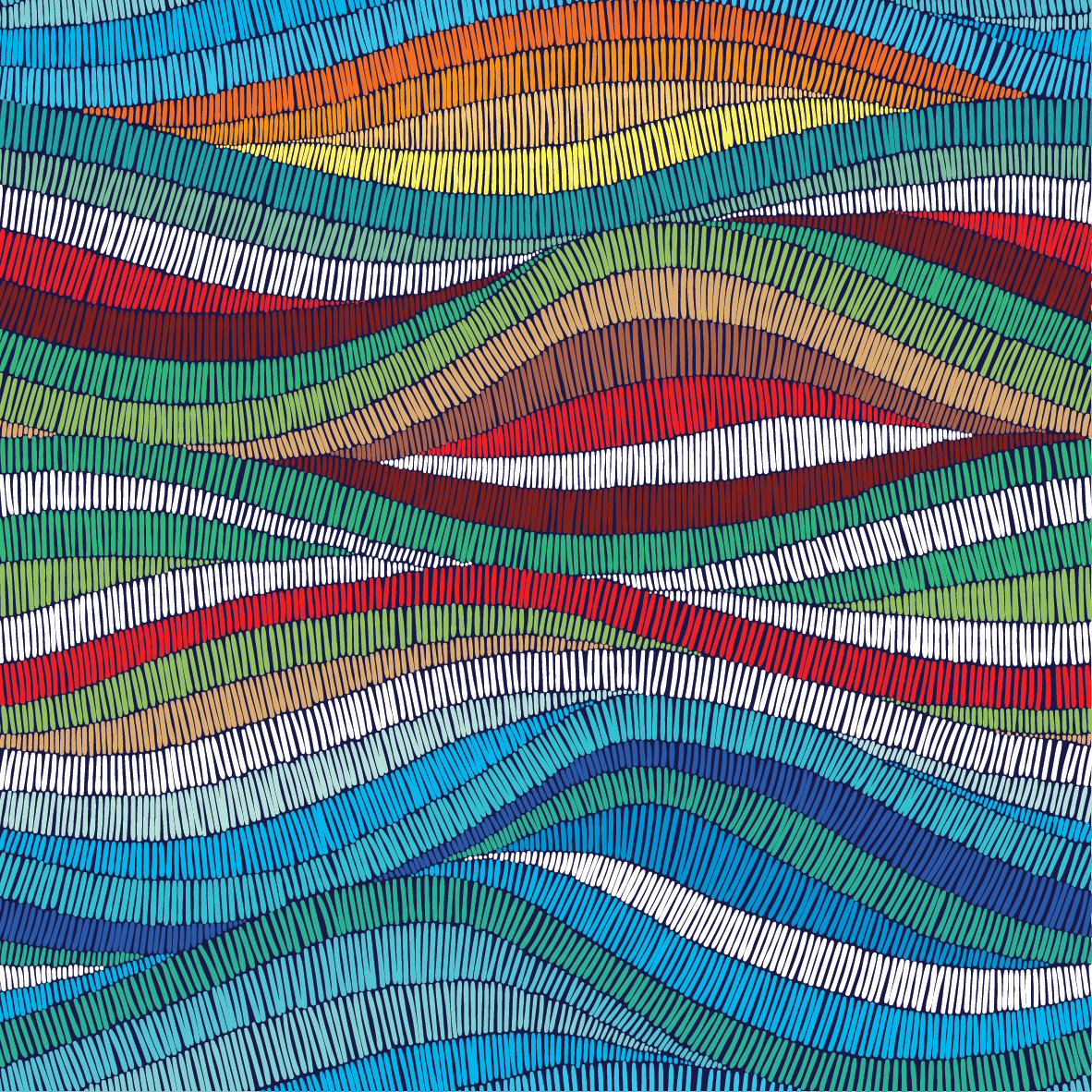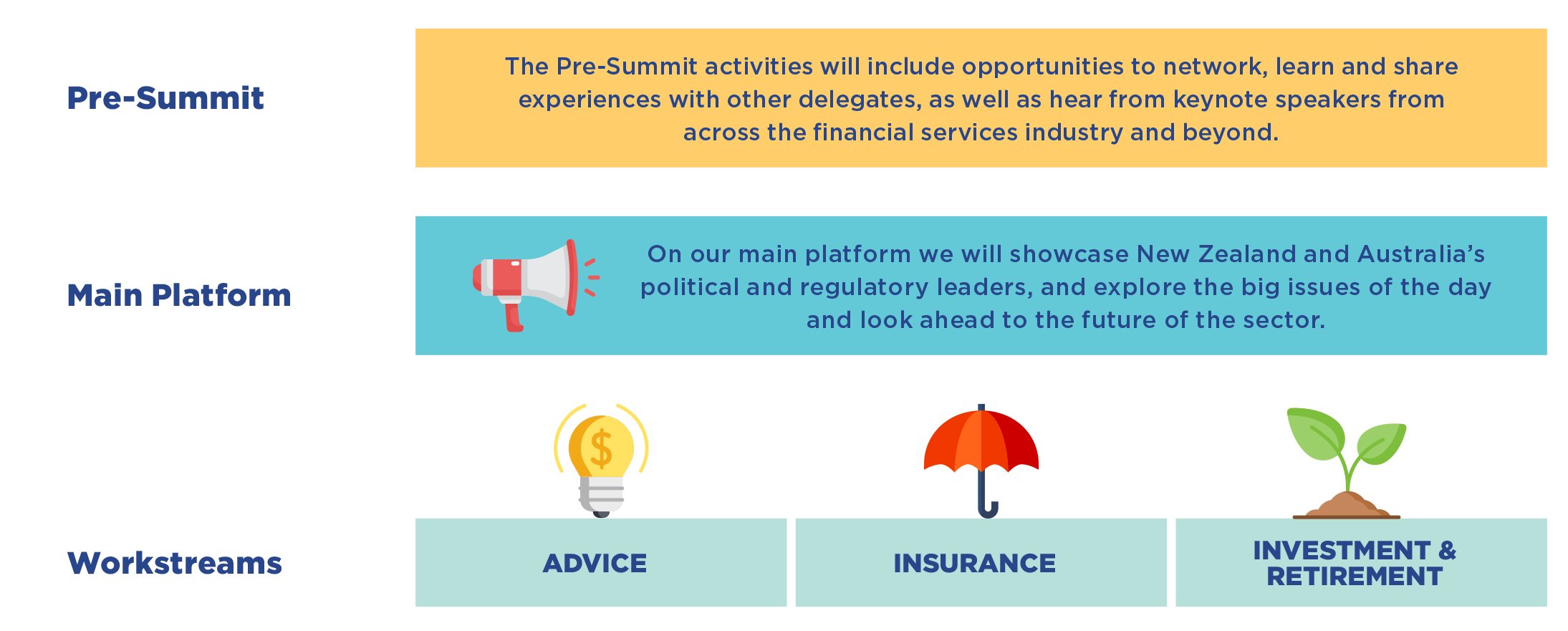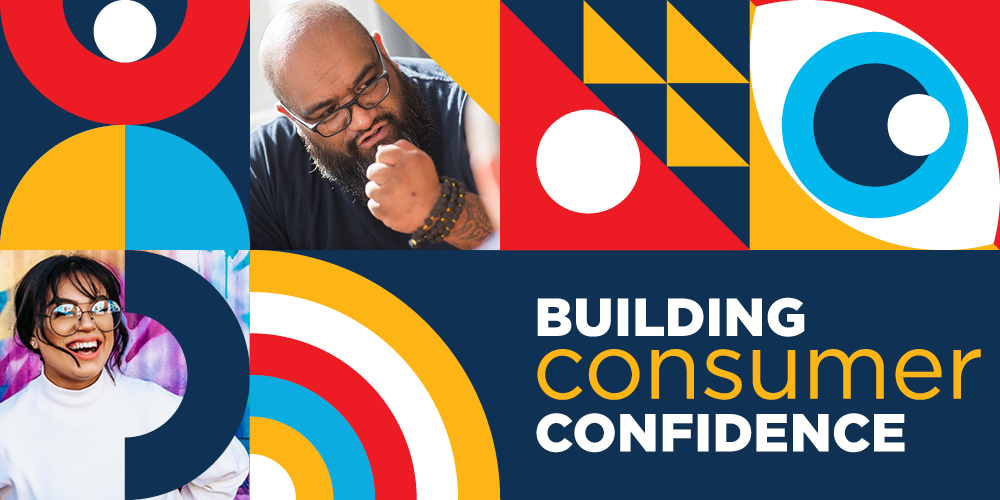 Building Consumer Confidence Conference 2023
FSC New Zealand were proud to hold the Building Consumer Confidence Conference from 16 - 18 August 2023, with the theme reflecting on the importance of consumer trust during a post-pandemic and pre-election climate, with the country undergoing inflation and recession. Notable speakers included Finance Minister Hon. Grant Robertson, Leader of the Opposition Christopher Luxon, Deputy Governor of the Reserve Bank of NZ Christian Hawkesby and more.
We welcomed over 900 delegates, sponsors and speakers as we collaborate to grow the financial services industry in NZ.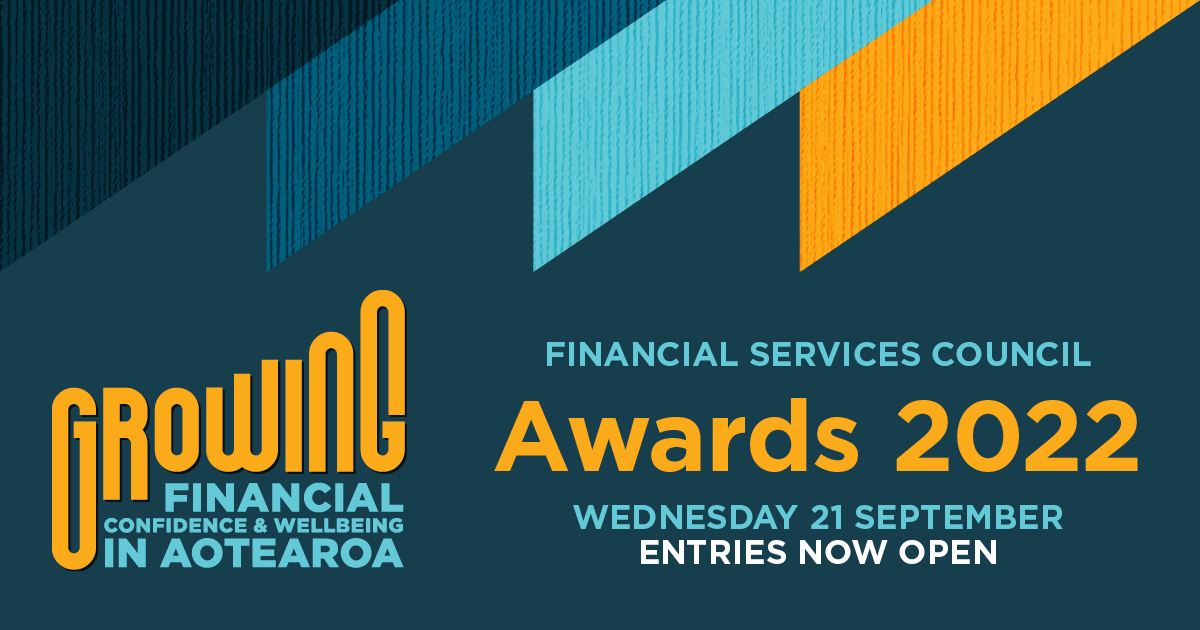 Growing Financial Confidence & Wellbeing in Aotearoa 2022
The FSC. Conference 2022 theme reflected the FSC. Vision to 'Grow the Financial Confidence and Wellbeing of New Zealanders'.
Our 2022 theme built on those from previous conferences including ReGenerations, and acted as our guide as we continue our journey through uncertain pandemic and economic times.
We welcomed over 645 delegates, sponsors and speakers back in person to the FSC. Conference 2022 at The Cordis Hotel in Auckland over the 21 + 22 September 2022.
FSC Australia Summit 2019
The 2019 FSC Australia Summit was held on August 27-28 at the Sheraton Hotel, Sydney. The program was timely and industry-leading, with 103 speakers across 28 sessions. Some of the major themes featured were around reshaping the industry on the back of The Royal Commission recommendations, and the importance of rebuilding trust.
Speaker highlights included Julie Bishop, former Foreign Minister and international guest Chris Cummings, CEO of the Investment Association UK. Delegates enjoyed extensive networking opportunities across the two days as well as at the Gala Dinner, which included an Industry Exellence Awards presentation.

FSC. Conference 2023 Updates
Focus on Health Insurance at the FSC. Conference 2022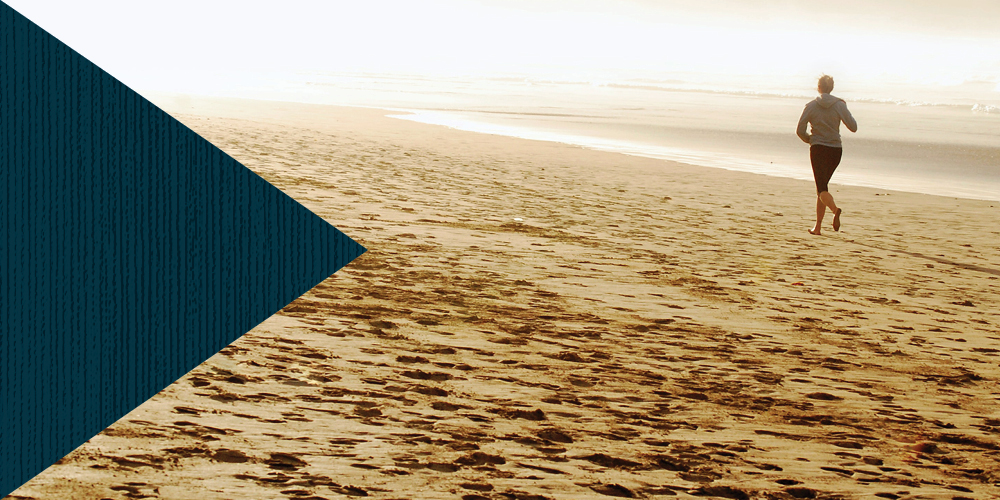 Focus on Health Insurance at the FSC. Conference 2022
August 8, 2022
1 min read
Key note speakers announced for FSC. Conference 2022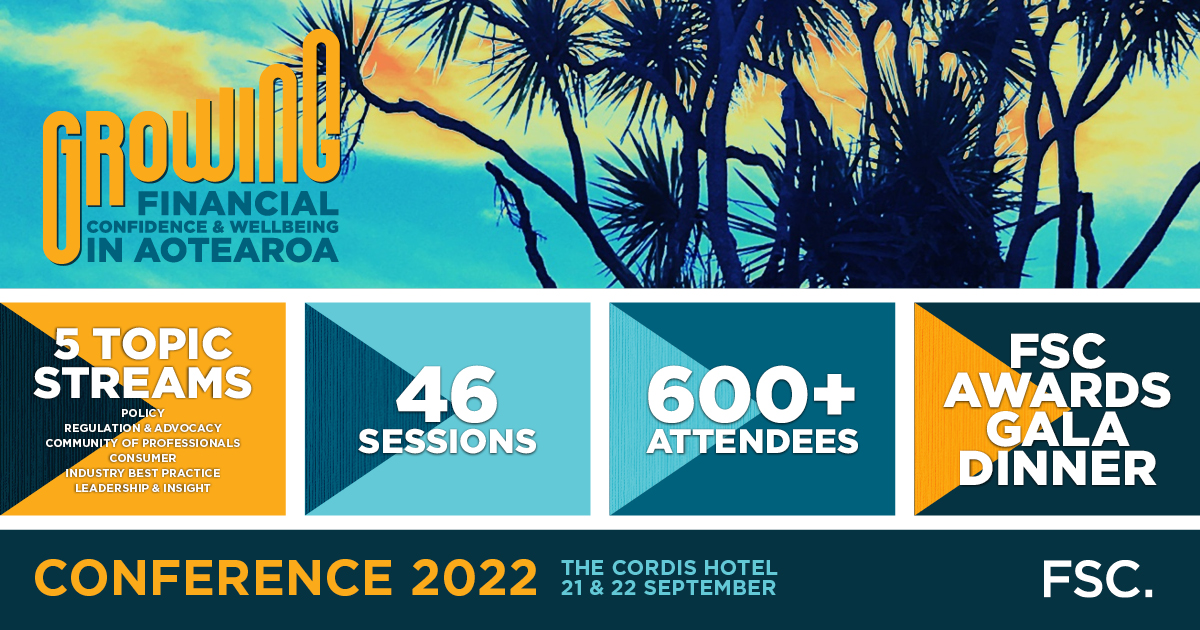 Key note speakers announced for FSC. Conference 2022
Tech Alley and Pitch Perfect 2023
Tech Alley is marketplace where attendees could meet with pioneering FinTech, InsurTech, HealthTech, EduTech and RegTech Kiwi companies, learn about their products and understand how they could help enhance their businesses and the financial services sector.
Tech Alley was located as part of the main sponsorship and partner exhibition area.
The Financial Services Council aims to fuel innovation in the sector and Pitch Perfect sparks that flame. All startup tech companies and Tech Alley attendees were welcome to pitch their tech at our breakfast session on 21 September, and the winners were invited to pitch their innovation on the main plenary stage later that day. See the winners here.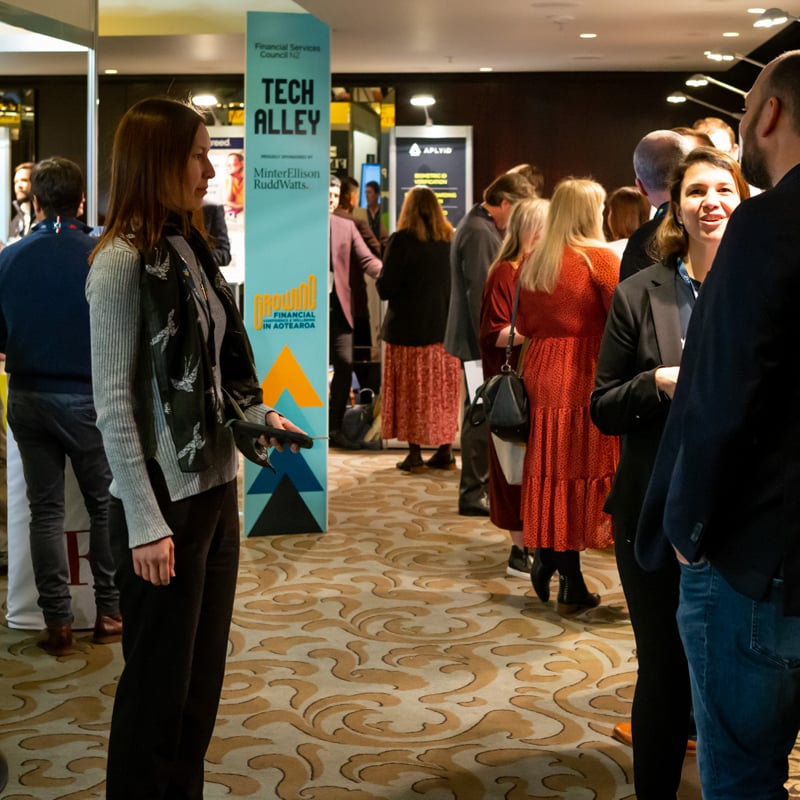 Thank you to our Tech Alley and Pitch Perfect partner

The Financial Services Council and Voices of Hope have formed a wonderful partnership over the past few years and we were delighted to announce them as our charity partner for the 2022 Conference.
The work they do to create and implement change for mental health through stories of lived experience, is so incredibly important on an individual, communal and global scale. All donations make a huge difference to the work Voices of Hope do and are greatly appreciated.
To make a donation, please visit the fundraising page. We really appreciate all donations.
Click the link to buy 'Stop Surviving, Start Fighting', the bestselling book written by Voices of Hope's Co-Founder Jazz Thornton.